Water Damage Estimation throughout Greater Cincinnati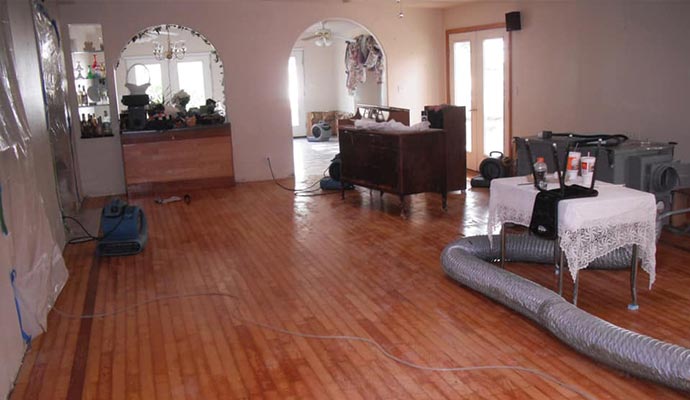 There's no telling when a water intrusion or overflow may occur. These types of situations are nothing different from the uninvited guests that knock at your door at the most unexpected time leaving you unprepared and perplexed. These water accidents do not only damage your house or office building it also puts you in trouble while restoring the damages.
At Teasdale Fenton Restoration, we have IICRC certified restoration specialists who stand ready to inspect the damaged area, give you an estimate, and restore any kind of water damages. After the inspection, based on the class of water damage and sanitary level of the water, we decide the best fitting water extraction and restoration process for you. We closely work with your insurance service provider so that you do not have to go through the hassle of taking care of the insurance claims. Dial 513-463-1797 or you can click here to make an appointment today!
Teasdale Fenton is The Restoration Specialist for Your Water Damaged Property!
Teasdale Restoration is your premier restoration firm servicing greater Cincinnati and Dayton. We're standing by 24 / 7 to take care of problems arising from water Whether it's your residential or business property, our team can get it back to its pre-loss condition so you can get back to your life. In addition to our exemplary restoration services, we offer hardwood floor, furniture, area rug, and air duct cleaning as well.
Teasdale Fenton Restoration can restore all types of water damages. When your property needs restoration in Higginsport, Kenton, Martinsville, Oregonia, Peebles, and other cities within our Greater Cincinnati service area, do not hesitate to contact us.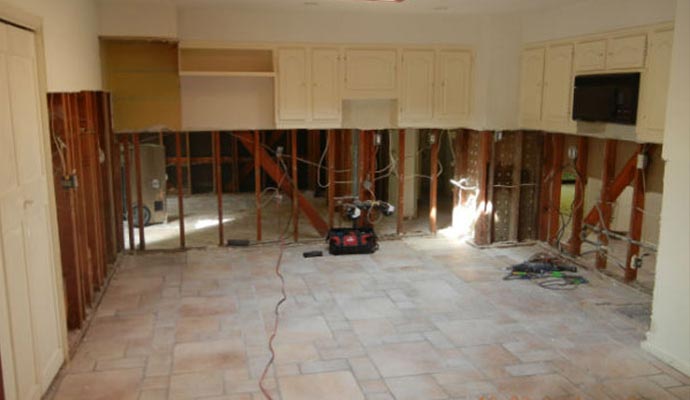 Why Choose Teasdale?
24/7 response times
IICRC Certified
Background tested
Locally Owned & Operated
Licensed & Insured
3-year warranty on all work performed
When you need our services you can call us at 513-463-1797 or you can contact us online and make an appointment right away!