Water Damage Restoration & Mold Removal in Middletown, OH
Teasdale Restoration has quick, effective emergency response for water damage cleanup, extraction, mold remediation and removal, as well as more services in Middletown. Our affordable services come with highly skilled and trained technicians, advanced equipment and a reputation for experienced, thorough restoration.
With more than 15 years of experience, Teasdale Restoration has assisted numerous homeowners and businesses in their recoveries from fire, storm and water damage, and mold removal & repair in Middletown and the Cincinnati area.
To learn more about our services, call 513-463-1797 or contact us online for a free estimate and to arrange a consultation.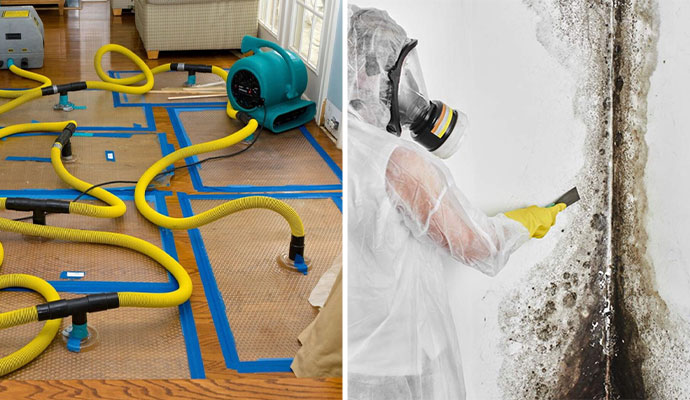 Teasdale Has Best Commercial Restoration in Middletown, OH
Teasdale Restoration trained professionals will inspect your property to assess damage and create an emergency restoration strategy that includes our disaster cleanup services in Middletown. Our project managers, repair crews, and construction crews will develop timeframes to get your commercial property back up and running as quickly as feasible.
Commercial entities in Middletown we service include office buildings, hospitals, hotels, churches, schools, daycare centers and more. If you're in need of emergency services, call 513-463-1797 to arrange an inspection and cleanup today.
Teasdale Restoration Has Water & Mold Covered in Middletown, OH
At Teasdale Restoration, we have a wide range of water damage or mold services available for your needs in Mason, including: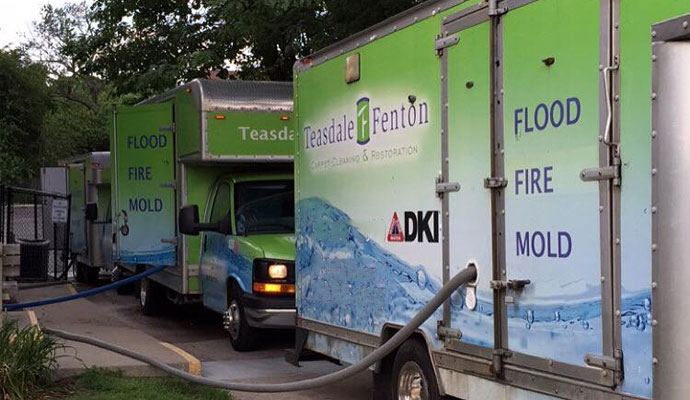 Why Teasdale Restoration in Middletown?
More reasons you can trust Teasdale Restoration for superior service in Middletown, OH:
24/7 response times
IICR-certified
Background tested
Locally owned & operated
Licensed & insured
3-year warranty on all work performed
Trust Teasdale Fenton For Water or Mold Damage Restoration in Mason, OH
Teasdale Fenton Cleaning & Property Restoration has more than 15 years experience in providing the best possible water and mold damage restoration services for customers in Middletown and throughout the greater Cincinnati, OH. We assist with any type of water or mold damage from beginning to end of the restoration process, including 24/7 emergency customer service. Call us at 513-463-1797 or contact us online today for a free estimate and to let us to begin your water or mold damage restoration and recovery immediately.