Clogged Drain Overflow Services in Cincinnati, Ohio
Quick, expert action is essential to protect your property, minimize damage, and get life back to normal in the case of water damage. For example, water damage from clogged drains and overflowing fixtures or appliances arrive with no advance notice; suddenly, you have a massive amount of water in an undesirable place!
Teasdale Fenton Restoration offers expert residential and commercial clogged drain clean-up services in the Cincinnati, Ohio, service area. Our expert water clean-up technicians are certified through the Institute of Inspection, Cleaning, and Restoration Certification (IICRC). Our trained technicians will pump out or remove the unwanted water and begin the drying and restoration. We provide complete water clean-up services for commercial and residential water overflows and flooding from: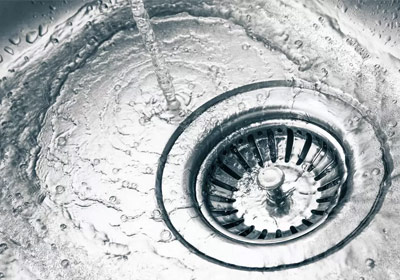 Clogged Sinks & Drains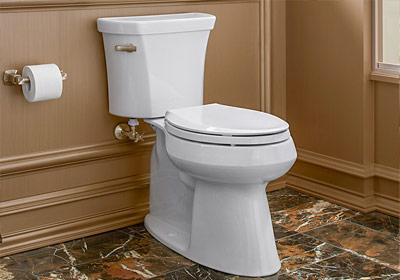 Toilet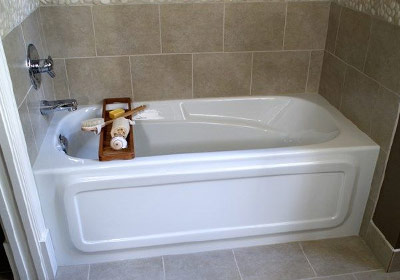 Tubs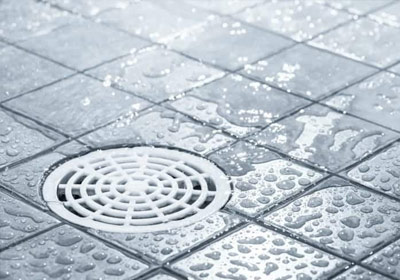 Shower Drains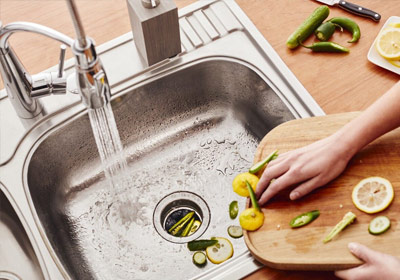 Kitchen Sinks & Garbage Disposals
Clogged Drain Cleanup Services by Teasdale Fenton Restoration
A wide range of clean-up, repair, and restoration work is commonly performed in response to a clogged drain and water overflow problem. Teasdale Fenton is well-equipped and ready to take on whatever type of water emergency you may be experiencing.
While the best way to avoid an overflowing kitchen or bathroom drain is by keeping your drains free of clogs, this is sometimes easier said than done. However, if and when your sink, bathtub, or toilet overflows, our specialists can respond quickly to stop the water, clean up the mess and provide drying services to take care of moisture and prevent mold.
Instead of calling several different contractors and trying to coordinate their assignments, why not make a single call and let Teasdale do it all? Our experts are standing by at your service 24/7.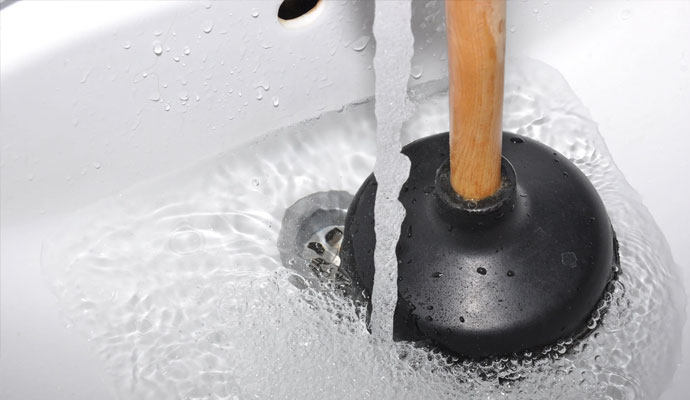 Prevent Clogged Drains to Avoid a Mess
An overflowing drain creates a wet mess and can result in severe water damage. Sink or toilet water may also contain bacteria that can harm your health. The best way to deal with an overflowing drain is by keeping drains clear.
Because plumbing accidents can occur without warning, Teasdale Fenton Restoration has experienced crews ready to respond to your water emergency at any moment. To ensure the safety of workers and property owners, we will find out the cause of the overflow problem and shut down the water supply if it hasn't already been done.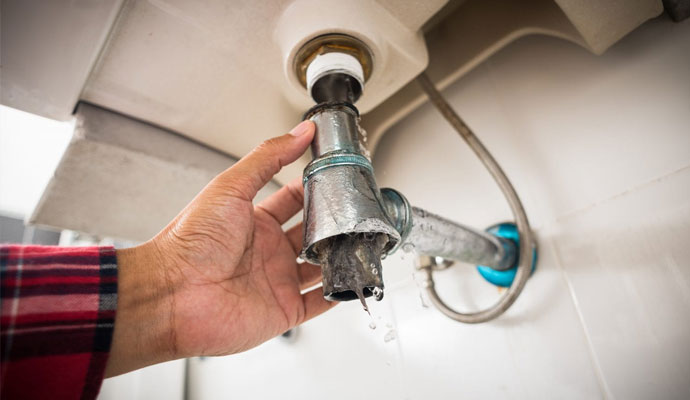 Trust Teasdale Fenton Restoration for Clogged Drain Cleanup in Cincinnati, OH
Teasdale Fenton Restoration has more than 15 years of experience in the restoration industry serving in Alexandria, Bennington, Clarksville, Decatur, Eaton, and other areas of the Greater Cincinnati, Ohio service area. We can handle any water damage and mold-related problems from start to finish. Moreover, we provide 24/7 service to our customers. Call us today at 513-463-1797 or contact us online to get a free estimate and allow us to start the restoration work immediately.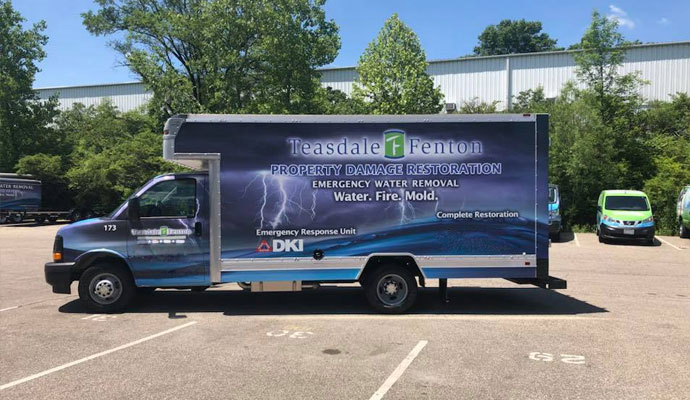 Phone answered live 24/7/365
3-year warranty on all works performed
Background tested, licensed & insured
Emergency water removal/pump-out service
State-of-the-art Hydro Extreme Water Extraction
Certified Vortex Structural drying specialist on your job
Direct billing to the insurance company
Commercial and residential services
IICRC Certified Technicians
S500 Guidelines for water extraction and structural drying