Sewer Drain Backup Services in Cincinnati, Ohio
A sewer drain backup or overflow is a severe issue at home or the office. To ensure things are cleaned and repaired quickly, thoroughly, and professionally, it is wise to summon experts trained to deal with the dangerous bacteria and toxic chemicals that are part of a sewage-related backup. Contact the experts at Teasdale Fenton Restoration in Cincinnati, OH, for a professional sewer drain backup cleaning service.
Whether it's a sewer drain backup from a breakdown in a neighborhood sewer system or water runoff from a storm, we have the right tools, expert training, and techniques to remove the hazards and water from your home and repair the damages.
What Causes A Sewer Drain Backup?
Fluid dynamics tell us that water follows the path of least resistance, which means that any blockages in your plumbing system may cause a sewage drain backup and toilet overflow. If unaddressed, these problems could cause severe flooding in your home, resulting in extensive water damage and health hazards. Remember, it could look fabulous, but germs are invisible. Blockages are often caused by:
Soil settlement
Misaligned joints
Root infiltration
Pipe collapses
Grease buildup
Items flushed down a drain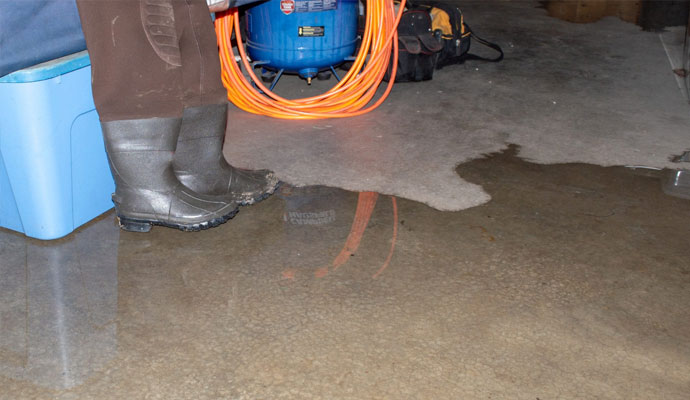 Premier Water Damage Services in Cincinnati & Montgomery, OH
Teasdale Fenton Restoration offers professional sewer drain backup cleaning as well as other water damage services, such as:
Water heater services
Faucet installation and repair
Sink repair and installation
Toilet installation
Natural gas services installation
Sump pump installation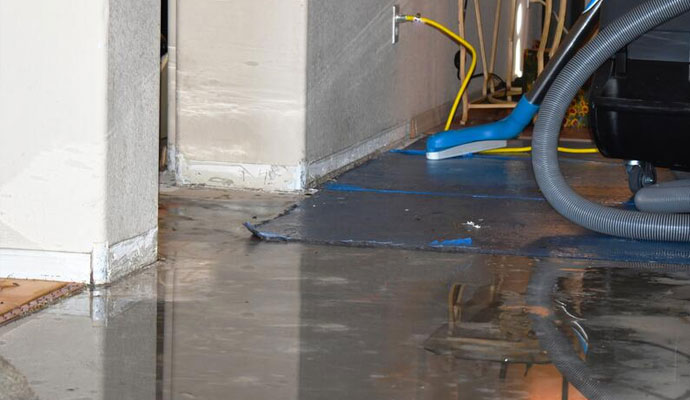 Reasons for Professional Water Damage Services in Madeira, Mason, or Manchester
Too many homeowners rely heavily on their do-it-yourself skills these days. People think getting a professional water damage service can mean additional expense, but it often costs more to correct DIY mistakes that worsen the situation. Benefits of hiring a professional include:
Professional assistance
Efficient service
Experience & knowledge
Safety
Cost efficiency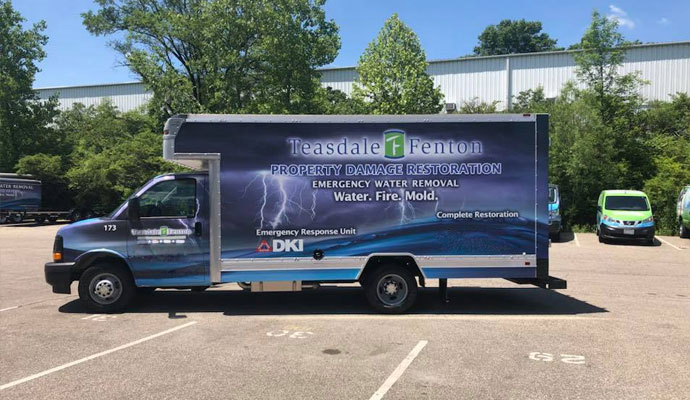 Count on Teasdale Fenton Restoration to Repair Your Sewer Drain in Cincinnati
Teasdale Fenton Restoration has more than 15 years of experience in the restoration industry serving in Manchester, Newtonsville, Owensville, Petersburg, Reesville, and other areas of the Greater Cincinnati, Ohio service area. We can handle any water damage and mold-related problems from start to finish. Moreover, we provide 24/7 service to our customers. Call us today at 513-463-1797 or contact us online to get a free estimate and allow us to start the restoration work immediately.
Phone answered live 24/7/365
3-year warranty on all works performed
Background tested, licensed & insured
Emergency water removal/pump-out service
State-of-the-art Hydro Extreme Water Extraction
Certified Vortex Structural drying specialist on your job
Direct billing to the insurance company
Commercial and residential services
IICRC Certified Technicians
S500 Guidelines for water extraction and structural drying