Water Damage Restoration in Florence, KY
Water intrusion into buildings can be incredibly destructive. Over time, excess moisture can cause issues within an indoor environment. Without proper water damage restoration, extraction, decontamination, and drying, numerous long-term effects can take hold of a building and cause long-lasting structural damage as well as pose numerous health risks.
Teasdale Fenton Cleaning & Property Restoration is your trusted expert when you have water damage at your home or business in Florence. Have an emergency? We're standing by 24/7 to take care of problems arising from water, fire, mold, and storm damage. Call us at 513-463-1797 or contact us online for a free estimate or to schedule an appointment.
Water Damage Repair Services by Teasdale Fenton in Florence, KY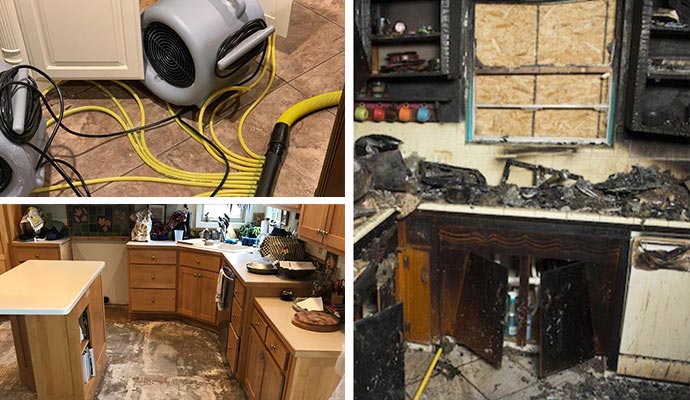 Teasdale Fenton Cleaning & Property Restoration has earned a solid reputation for its professionalism and reliability. Some of the water damage restoration services we offer in Florence include:
Appliance leak clean-up
Clogged drain overflow
Dehumidification
Burst pipes repair
Water pipe break
Sump pump installation & repair
Sewer drain backup
We can handle any size of residential or commercial water extraction. Rely on the professionals at Teasdale Fenton Cleaning & Property Restoration throughout the Cincinnati, OH, area, including Florence.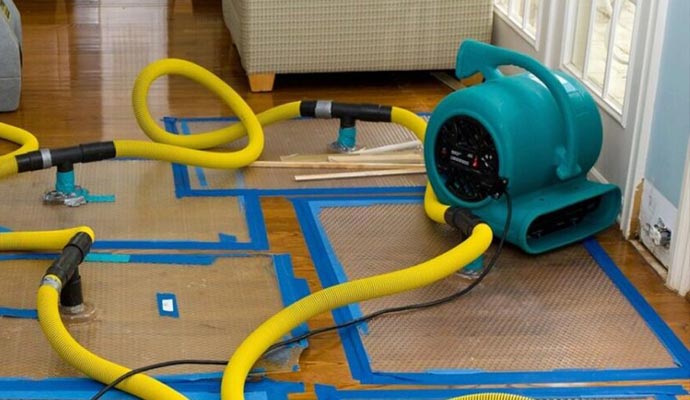 Why Choose Teasdale Restoration
24/7 response times
IICRC-certified
Background tested
Locally owned & operated
Licensed & insured
3-year warranty on all work performed
Trust Teasdale Fenton For Best Water Damage Restoration in Florence, KY
At Teasdale Fenton Cleaning & Property Restoration, our technicians have tackled fire and water damage restoration, as well as mold remediation needs for customers in Florence for more than 15 years. We serve homeowners and businesses in Florence, having met and exceeded our local communities' restoration needs for most of two decades. Our 24/7 emergency crews are ready to roll at a moment's notice in your hour of need. For assistance in Florence, contact us online or call 513-463-1797 to learn more about our products and services.
Customer Reviews from Florence
Kenneth D. from Florence, KY
Dec 4th, 2013
Excellent - Rob was very personable and accommodating!
Good experience -- excellent job, would have no problem recommending to our friends and family.