Ceiling Water Damage Restoration in Cincinnati, Ohio
Despite the fact that water is essential to life, it is also capable of wreaking havoc on your house. Ceiling damage can be caused by natural calamities, pipe leaks, and severe rain.
To keep repair costs down, inspect your ceiling following these situations. Immediate action needs to be taken when you identify the ceiling water damage in your home or business.
And to avoid the severity, Teasdale Fenton Restoration can help you. Among all the repair companies in the area, we've got the most IICRC-trained technicians. We've also got the right tools to do the repair efficiently. So, call us today at 513-463-1797 or contact us online if you're facing ceiling water damage in Bellevue, Addyston, Clarksville, and throughout Cincinnati.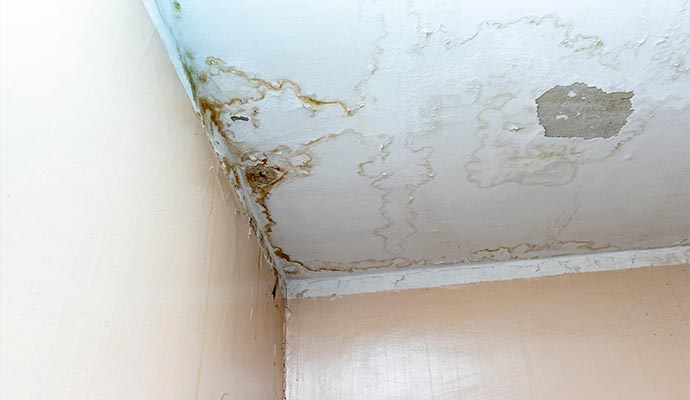 Other Services We Offer
We offer numerous services to our customers in Cincinnati, Ohio. They include: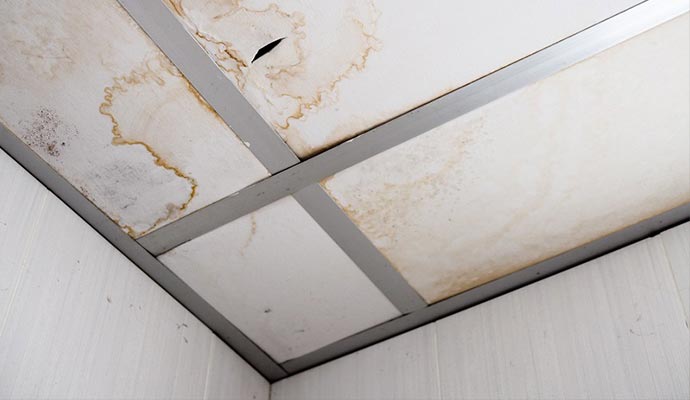 The Common Reasons for Water Damage To Your Ceiling
When it comes to ceiling water damage, there are many causes to consider. Here are some common causes:
Your ceiling could be damaged by extreme weather like Storms, hurricanes, heavy rains, snow, and ice.
It is extremely dangerous for your home to have faulty pipes above the ceiling.
If your gutter becomes clogged by Twigs, leaves, and granules, you may experience water damage to your ceiling.
Even a faulty sprinkler can damage the ceiling.
The condensation from your air conditioner can ruin your ceiling. If your drain pipe is clogged or your drain pan is full, your ceiling might leak.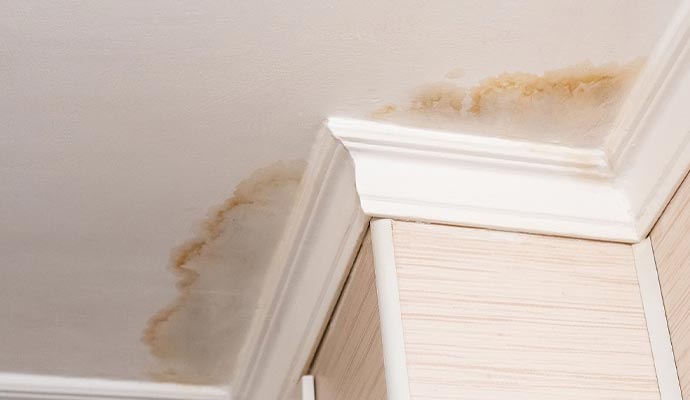 Don't Let Water Damage in The Ceiling Ruin Your Structure
You may be able to notice water damage in your home as an early symptom of structural damage. Structural concerns may be indicated by water marks and stains on the ceiling, and roof. You may save a lot of money, time, and stress if you know what to look for and take fast action to fix these critical problems. Call us at 513-463-1797 or contact us online if you notice ceiling water damage in your home or business before it becomes a severe issue.