Black Mold Remediation in Cincinnati, Aberdeen, & Batavia
Black mold can be an insidious problem for homeowners, potentially leading to a costly removal process and even a host of health problems. Removing black mold is a step-by-step process that requires patience, an investment in protective gear and black mold removal products, and the courage to brave dark, cramped spaces inhabited by toxic fungus.
Fortunately, Teasdale Fenton Restoration brings all those assets to the table while providing black mold remediation services for our customers in Cincinnati, Aberdeen, Batavia, Burlington, and other cities within our service area. So when you need our help, call us at 513-463-1797 or click here to make an appointment.
When to Call Professional Mold Remediation Experts?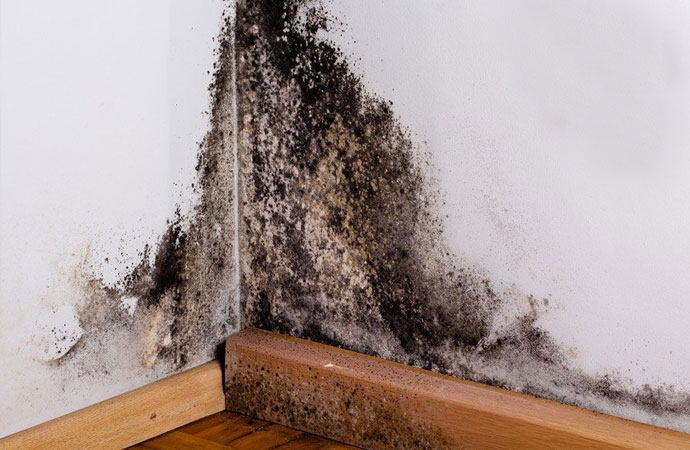 Mold remediation is not something to ignore. Without proper extraction, mold can cause health issues for humans as well as property damage. You need mold remediation services when:
The surface underneath the mold is soft or crumbly. Most household mold begins as mildew, which can easily be scraped with a complex tool like a screwdriver. If the surface underneath is smooth or crumbles, the fungi have grown more profound into the roof or walls of your building. This is a good sign that you should bring a professional into the picture.
There is a significant amount of mold. If you see a large area of your wall or ceiling covered in mold, bring in a professional to examine the area and determine the best action plan.
You can smell it. Mold often smells musty, so if you're looking for the source and can't find it, a mold test can help determine where it is and how severe the infestation has gotten.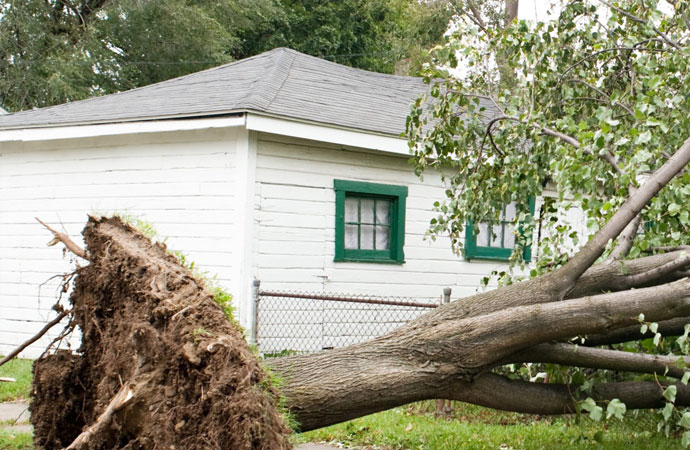 Why Choose Teasdale Fenton Restoration?
For customers in Blanchester, Clarksville, Goshen, Harnersville, Leesburg, and other cities within our tri-state service area, the mold remediation experts from Teasdale Fenton Restoration have more than 15 years of experience in the restoration industry. We can handle the most challenging issues, and we offer 24/7 emergency service to our customers. For more information, call us at 513-463-1797 or click here to make an appointment.
Phone answered live 24/7/365
3-year warranty on all works performed
Background tested, licensed & insured
Emergency water removal/pump-out service
State-of-the-art Hydro Extreme Water Extraction
Certified Vortex Structural drying specialist on your job
Direct billing to the insurance company
Commercial and residential services
IICRC Certified Technicians
S500 Guidelines for water extraction and structural drying