Mold Removal Services in Covington, KY
Mold and mildew grow in moist places. They are naturally occurring microorganisms, and you can find them wherever there is moisture. When water damage occurs in your home or office in Covington due to pipe leak, burst, sink overflow, or any other reason, mold is most likely to form. However, when the quantity of mold in your house surpasses typical levels, it can harm your family's health, your belongings, and the building itself.
Don't hesitate to contact our experts if you notice mold in your house or have experienced water damage and suspect mold is developing elsewhere. We utilize cutting-edge technologies and methods to detect any mold present in your home, and then we remove it using specialist chemicals.
Please contact us online or call us at 513-463-1797 to book our mold removal service. We also provide free estimates.
Causes of Mold in Covington, KY
Here are a few causes of mold growth in your property:
Mold spores have a common existence.
Food or organic sources of energy, such as paper, dust, cloth, starch, etc.
Moisture from high humidity (70 percent or more)
A damp space.
Optimal temperature (around 75 degrees or higher), darkness, and stagnant air
Ample supply of oxygen
Lack of sunlight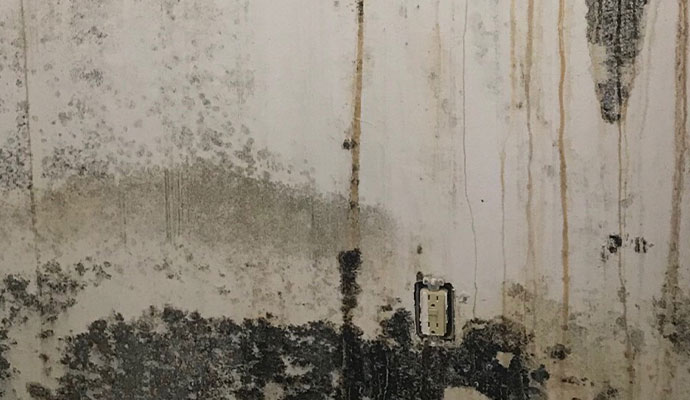 Why Choose Us to Remove Mold from Your Home or Office in Covington?
Here are a few reasons to choose us as your restoration company in Covington, KY:
Phone answered live 24/7/365
3-year warranty on all works performed
Background tested, licensed & insured
Emergency water removal/pump-out service
State-of-the-art Hydro Extreme Water Extraction
Certified Vortex Structural drying specialist on your job
Direct billing to the insurance company
Commercial and residential services
IICRC Certified Technicians
S500 Guidelines for water extraction and structural drying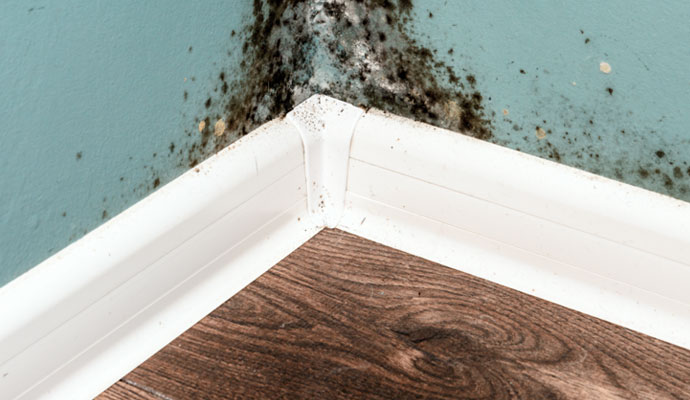 Let Us Remove the Mold from Your Property in Covington, KY
Teasdale Fenton Restoration has more than 15 years of experience in the restoration industry serving in Covington. All our technicians are licensed, insured, background tested, and IICRC certified. We can handle any mold-related problems from start to finish. Moreover, we provide 24/7 service to our customers.
Call us today at 513-463-1797 or contact us online to get a free estimate and allow us to start the restoration work right away. Our services include mold testing, black mold removal, water damage restoration, and many other services.