Washing Machine Overflow Cleanup in Cincinnati, Ohio
Washing machine overflow or connection malfunctions are significant sources of household water damage. Leaking supply lines cause water damage, which could lead to mold. Pressurized washing machine supply pipes may flood a home in moments. If you're moving or leaving for a long time, turn off the water to avoid a washing machine overflow.
Get in touch with Teasdale Fenton Restoration if your washing machine has malfunctioned and flooded your home or business. Teasdale Fenton Restoration has IICRC-certified technicians in Oxford, Dayton, Florence, and throughout our Greater Cincinnati, OH, service area who are trained to provide cleanup service for any kind of leaky appliances. Call us at 513-463-1797 to get our washing machine overflow clean-up service. You can contact us online to get 24/7/365 services from our experts.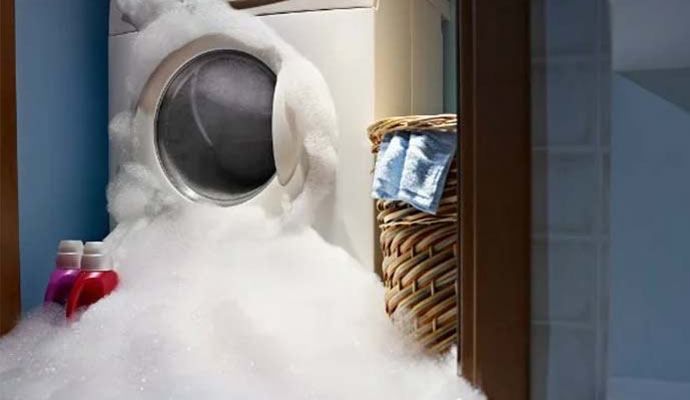 Causes of Washing Machine Overflow
The following are common reasons for failures in washing machines that can necessitate cleaning by a professional:
Broken hoses: A washing machine might become flooded if the suction hose develops a leak.
Faulty or clogged drain line: Damage due to water seepage should be anticipated. Water may spill out of a washing machine and onto the floor if the drain line is clogged.
Machine drum with cracks or other damage: Water damage may come from this. Overloading, old age, and general use can all cause harm to a drum.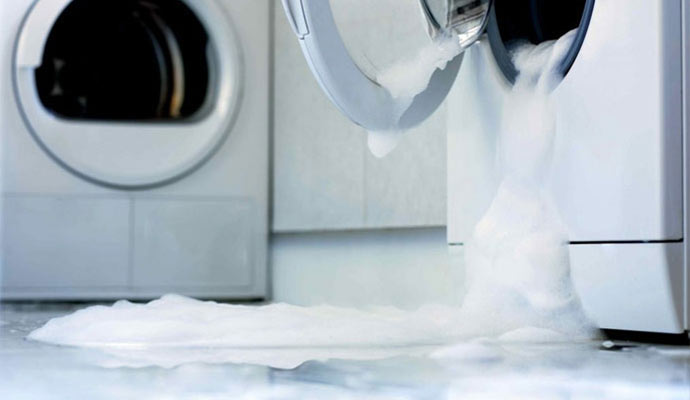 Reasons to Choose Teasdale Fenton Restoration
We are experts in taking your property back to its pre-damaged condition. We have the required qualities to do these jobs.
IICRC certified technicians
Licensed and insured
Locally owned and operated
24/7 response time
3-year warranty on all work performed