Washing Machine Clean Up Service in Cincinnati, Ohio
Your washing machine removes dirt, stains, and bacteria from all your clothes. It works really hard for you. It gathers dirt and soap scum over time. If you do not clean your washing machine for a long time, it will stop providing the best service to you. Your washing machine needs a cleanup service to keep it in a good condition.
You may do it wrong if you try to clean up your washing machine by yourself. It may cause damage to your washing machine. You need experts to clean up the machine properly. Teasdale Fenton Restoration has IICRC certified technicians in California, Dayton, Florence, and throughout our Greater Cincinnati, OH, service area who are trained to can clean up your washing machine damages.
Call us at 513-463-1797 to get our washing machine clean-up service. You can contact us online to get 24/7/365 services by our experts.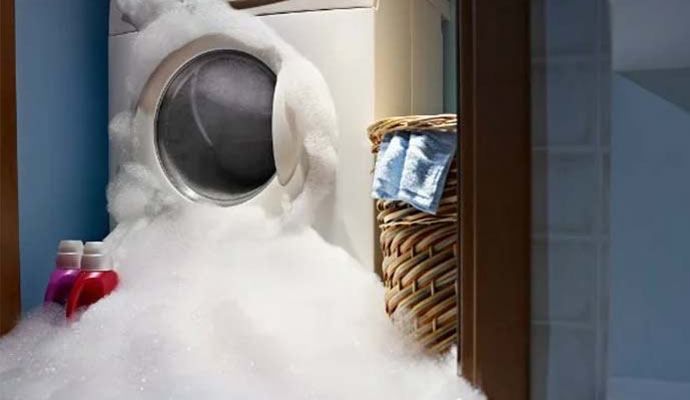 Why Your Washing Machine Needs Clean Up Services by Teasdale Fenton
Your washing machine can become a breeding ground for bacteria to grow and spread. Your washer may also start to spread a stinky smell. The smell may even start to come off on your clothes. It is really important to have your washer go through a cleaning cycle depending on how often you use the machine. It should be cleaned once a week or bi-weekly. You can have faith in Teasdale Fenton Restoration to take proper care of your washing machine.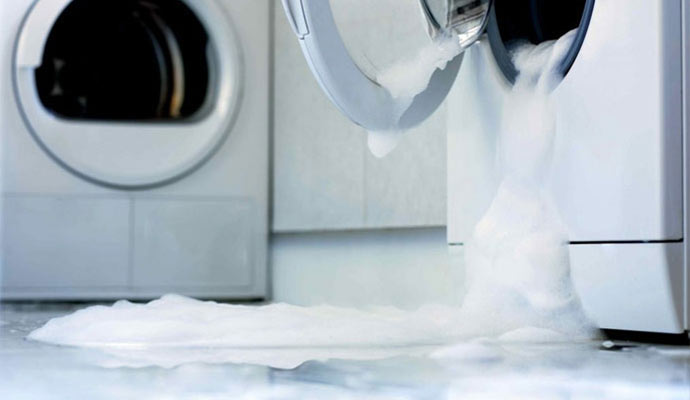 Reasons to Choose Teasdale Fenton Restoration in Amelia & Florence, OH
We are experts in taking back your property to its pre-damaged condition. We have the required qualities to do these jobs.
IICRC certified technicians
Licensed and insured
Locally owned and operated
24/7 response time
3-year warranty on all work performed