Fire And Water Damage Restoration in Eaton
Damage caused by water or fire may appear to be catastrophic. Action must be taken immediately to prevent the spread of the problem, which could necessitate more significant repairs. If you've had a fire or water damage, you can rely on Teasdale Fenton Restoration to restore your property swiftly, safely, and effectively. Our specialists can quickly return your building – and your life – to normal.
Teasdale Fenton  Restoration is a trusted name in cleaning and restoration services around the world, thanks to the expertise of its professionals, who arrive at the scene equipped with the knowledge, tools, and technology necessary to prevent additional damage. Do not hesitate to get in touch with us right now. We have a team on call 24/7, to help you with any of your restoration emergencies. So, call us today at 513-463-1797
Why Choose Teasdale Fenton Restoration
If you need help recovering from a catastrophe in Eaton, you can count on us to restore your home or business to its pre-loss condition as soon as possible. Here is some information that might help you decide whether to work with us:
Live customer service 24/7/365
All works are covered by a 3-year warranty
Hydroextreme water extraction technology
A certified Vortex Structural dryer on your job site
Billing straight to the insurance
Pump-out and water removal for emergencies
IICRC Certified Technicians
The S500 Guidelines for Extracting Water and Drying Structures
Residential and commercial services
Background checked, licensed, and insured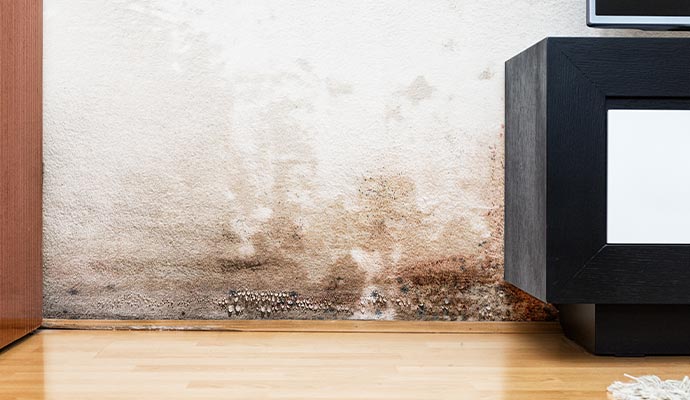 Services We Offer in Eaton
Teasdale Restoration offers numerous restoration services for our customers in Eaton.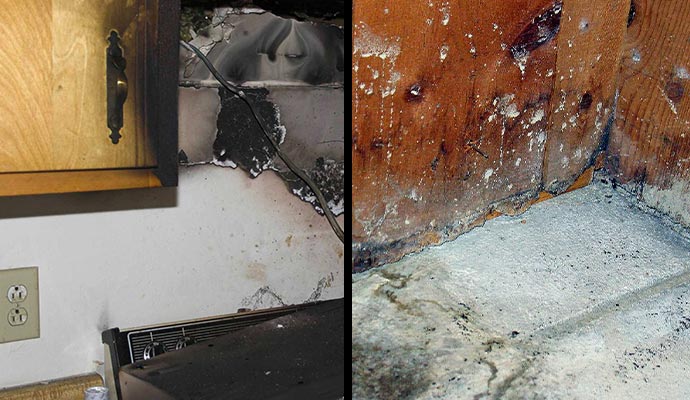 Fast, Efficient, and Affordable Restoration Service By Teasdale Fenton Restoration
With more than 15 years of service in the Greater Cincinnati, OH area, Teasdale Fenton  Restoration's technicians specialize in fire damage restoration and water damage restoration. Over the last two decades, we have met and exceeded the restoration needs of both homeowners and businesses in Eaton. To assist you in your hour of need, our emergency crews are available 24/7/365. Call us today at 513-463-1797 or contact us online.
Customer Reviews from Eaton
Cris D from Eaton, OH
Sep 26th, 2011
Overall the I would say the project went well and the individuals that we worked with were very accommodating.