Drywall Water Damage Repair Service in Cincinnati, Ohio
Getting water on your walls and ceilings can be very destructive with awful results, and even worse and it can ruin your drywall. Water damage to your drywall can be stressful whether it's from a dripping roof, condensation from your air conditioner, or floodwaters. Keeping an eye on your property for water leaks and fixing them as soon as possible will help prevent extensive damage to your building's structure and restoration costs.
Teasdale Restoration provides drywall services to the residential and commercials for anything from new construction to restorations. With more than a decade of experience in Cincinnati, our organization has earned a reputation for quality restoration processes and exceptional customer service. Give us a call at 513-463-1797 today or contact us online.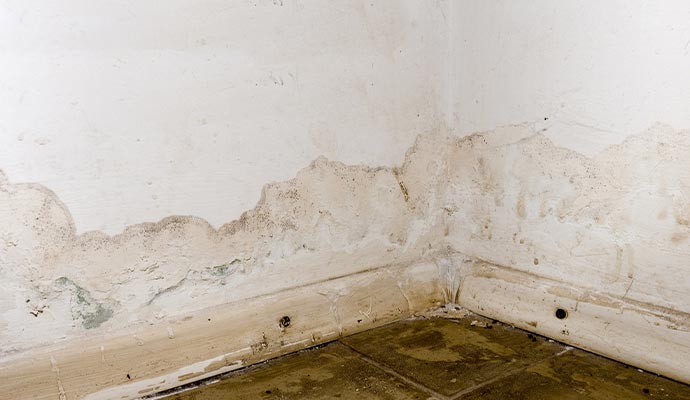 Services Provided by Teasdale Restoration
Apart from drywall water damage repair service, we also provide the following services: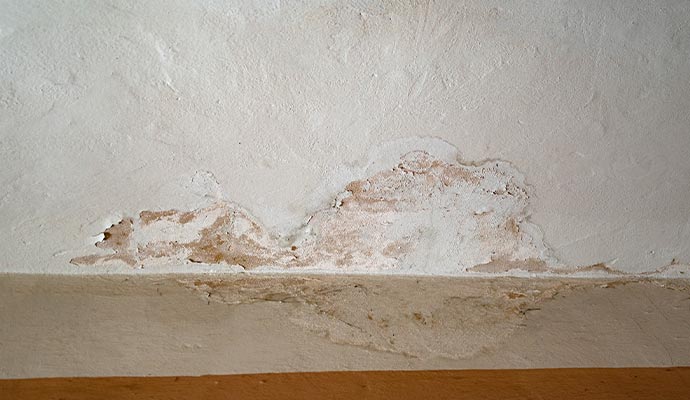 Common Causes of Drywall Water Damage
You can get water damage for a lot of reasons. You can avoid some causes, but others are more complicated. The following are a few causes of water damage to drywall:
Plumbing leaks or faulty faucets
Water leaks from roofs and shingles
Build up of moisture in attics and crawlspaces
A leaky HVAC system or broken appliances
Water pooling on the roof after a heavy downpour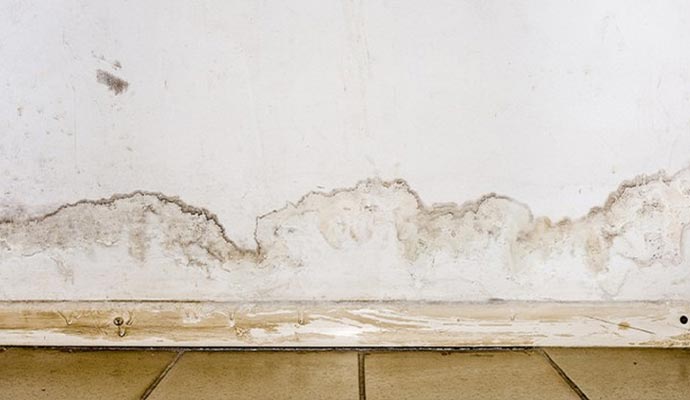 Contact Us And Repair Your Drywall Water Damage
Teasdale Restoration has IICRC-certified technicians who have extensive knowledge and equipment to repair your water-damaged drywall. They're background checked, licensed, and insured. We're a leading restoration company in West Union, Trenton, Rising Sun, and throughout the Cincinnati area, serving both residential and commercial clients. You can contact us 24/7 for emergency restoration and repair services. So, don't be late to call us at 513-463-1797 or contact us online.