Hoarding Clean-up Services in Cincinnati, Wyoming, & Union
A disaster doesn't only cause loss of physical properties or health; it also brings in a lot of emotional stress & pain of losing priceless possessions. Hoarding is a complex mental health disorder that makes it difficult for a person to discard or part with controls, regardless of actual value. A home affected by hoarding can be dangerous, unhealthy, or both—and dramatic action is required to address the problem and help the customer get on the road to recovery.
Teasdale Fenton Restoration has been cleaning up hoarding for customers in Cincinnati, OH, for more than 15 years. Whatever your need, we are always there to answer your questions, ease any confusion, and provide clear step-by-step understanding throughout the process. Your home or office in Amberley, Wyoming, Union, and other cities within our Greater Cincinnati service area.
Reasons to Hire a Professional Hoarding Cleanup Service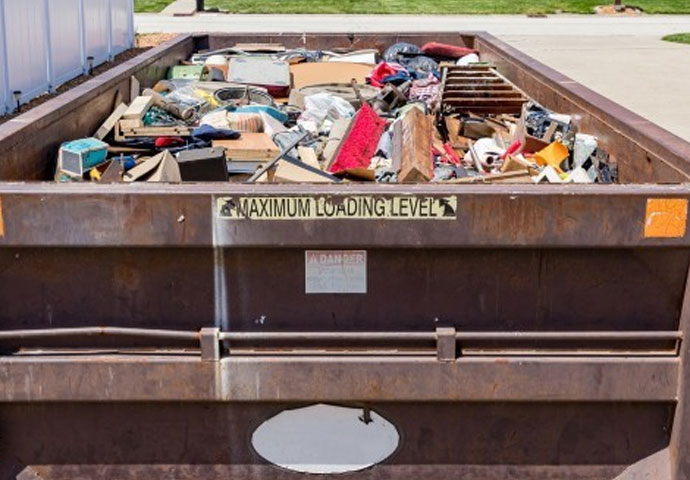 Cleaning a hoarder's home is a difficult task that requires effective planning, detailed execution, and the right equipment. Our professionals apply their expertise to ensure proper debris removal, biohazard disposal, content cleaning for salvageable items, and general cleaning, sanitizing, and deodorizing services.
In many cases, due to the level of contamination in a hoarding environment, our highly trained technicians must utilize protective gear to avoid infection. A hoarding situation requires experts who can navigate the issues and people who treat each client with compassion and respect. Our services include:
Remove clutter and clean up debris
Help locate lost jewelry, hidden money, and/or other valuable items
Coordinate recycling & shredding
Help distribute donations
Assist in distributing kept items to family members (local & national)
Help facilitate paperwork required by local governments or agencies
Wide Range of Biohazard Cleanup by Teasdale Fenton Restoration in Cincinnati, Ohio
When you need cleaning or restoration services, we know you want to go with a company you know and trust. That's why Teasdale Fenton provides various specialty services for your home. Here are some of the most popular biohazard cleanup services we provide:
Blood cleanup
Accident cleanup
suicide cleanup
Animal waste cleanup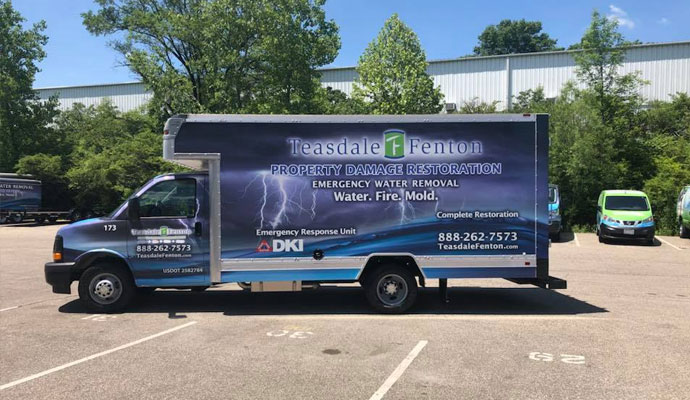 Let Teasdale Fenton Restoration Handle Your Hoarding Clean-Up Needs in Cincinnati
For more than 15 years, Teasdale Fenton Restoration has set the industry standard for hoarding clean-up services and other restoration-related needs for customers in Okeana, Newport, Sardina, Walton, Verona, and other areas of the Greater Cincinnati, Ohio service area. We can handle any special restoration services from start to finish. Moreover, we provide 24/7 service to our customers. Call us today at 513-463-1797 or contact us online to get a free estimate and allow us to start the restoration work immediately.
Phone answered live 24/7/365
3-year warranty on all works performed
Background tested, licensed & insured
Emergency water removal/pump-out service
State-of-the-art Hydro Extreme Water Extraction
Certified Vortex Structural drying specialist on your job
Direct billing to the insurance company
Commercial and residential services
IICRC Certified Technicians
S500 Guidelines for water extraction and structural drying