Water Damage Restoration & Mold Repair in Hamilton, OH
If water seeps into your walls or ceiling, it may do extensive damage to your property, including mold growth if not detected. Expert water damage repair is needed by many residents in the city of Hamilton every year. Mold remediation and removal requires professional attention, and delaying addressing the problem is never recommended.
Teasdale Fenton Restoration assists residents of Hamilton who need water and mold restoration services. Your home will be restored to its pre-damaged state by our highly skilled technicians, who are ready to respond immediately. Our efficient, reliable restoration process will restore your Hamilton home's beauty ASAP. For assistance, call Teasdale Fenton Restoration today at 513-463-1797.
Why Teasdale Fenton in Hamilton, OH?
For best results and total customer satisfaction in Hamilton, contact Teasdale Fenton for these advantages:
Advanced tools and equipment: Your satisfaction is our number one priority. Our advanced equipment and methods help us work efficiently and effectively for you.
Thorough cleaning: Our mold remediation and other restoration services come with a thorough cleaning to ensure your home is always as clean as it can be while work is ongoing.
Licensed technicians: We're highly skilled, trained, certified and experts in our industry.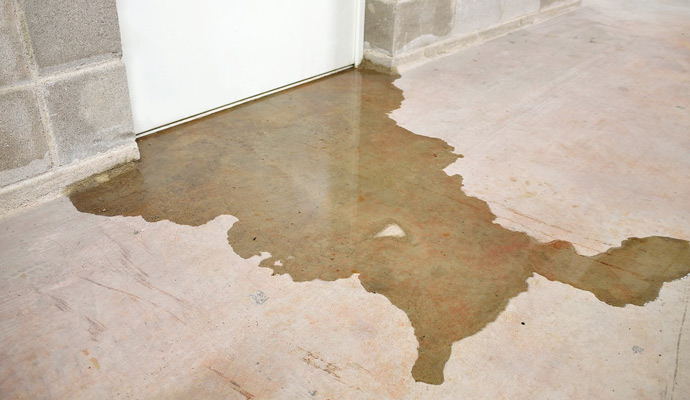 Trust Teasdale Restoration For Best Water Damage Restoration in Hamilton, OH
Teasdale Fenton Restoration is your superior quality solution in Hamilton for water damage and mold remediation. We have assisted customers with floor water damage, water damage inspection, burst pipes, and more in Hamilton, for more than 15 years. Call 513-463-1797 or contact us online to learn more and arrange a consultation.