Water Damage Categorization in Cincinnati & Dayton, OH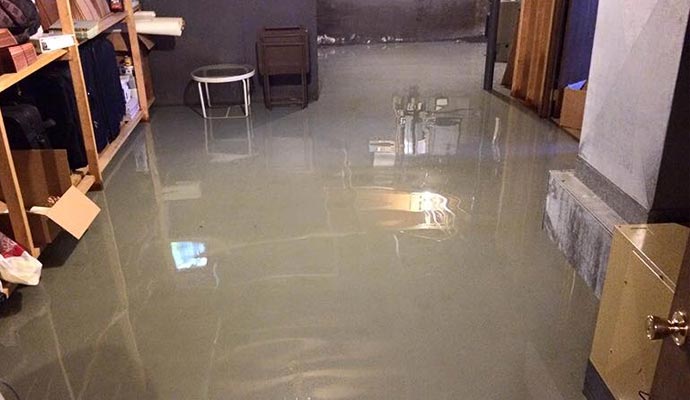 When water intrudes or overflows your home or business, Teasdale Fenton Restoration has IICRC-certified restoration specialists who inspect, classify and categorize your damage, provide an estimate, and begin water damage restoration. Based on the class of water damage and sanitary level of the water, we determine the most suitable water extraction and restoration process for you.
Teasdale Fenton Restoration will work closely with your insurance service provider to help you avoid claim hassles and excessive paperwork. For accurate and dependable water damage categorization and restoration assessment, call Teasdale Fenton Restoration at 513-463-1797, or visit us online. We are available for customers throughout our Greater Cincinnati service area.
How Teasdale Fenton Categorizes Water Damage in Cincinnati & Milford
We categorize water damage into Sanitary Water, Unsanitary Water, and Grossly Unsanitary Water.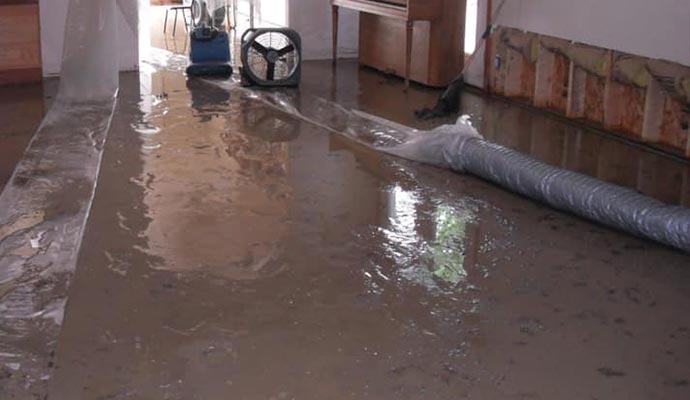 Sanitary Water: Water from burst water heaters, leaking pipes, and rain is relatively clean water and poses no immediate health hazard or biochemical danger.
Unsanitary Water: Water from a dishwasher overflow, kitchen sink overflow, and used water from washing machines have hazardous contaminants.
Grossly Unsanitary Water: Water from toilet overflows, raw sewage, contaminated floodwaters, and seawater can be highly hazardous if ingested or in close contact.
Let Teasdale Fenton Restore Your Water Damaged Property in Cincinnati & Dayton
Teasdale Fenton Restoration restores all types of water damage. If you need restoration in Higginsport, Kenton, Martinsville, Oregonia, Peebles, or anywhere throughout our Greater Cincinnati service area, don't hesitate to call 513-463-1797. Contact us online to schedule an appointment today to learn more about water damage categorization.
At Teasdale Fenton, Our Services Include:
24/7 response times
IICRC-certified & background checked crews
3-year warranties on all work performed
Locally Owned & Operated
Licensed & Insured