Water Damage Restoration in Milford, OH
When water damages a home or business, it's important to begin the water damage restoration process as soon as possible. Teasdale Fenton Restoration has set the industry standard for water damage restoration for homeowners and businesses for many years in Milford. Our certified technicians are ready to assist in any situation involving restoration or reconstruction. In addition to our 24/7 emergency response, our representatives also provide insurance claim and billing assistance with customer approval in Milford. Call us at 513-463-1797 to learn more and arrange a consultation.
Why Teasdale Fenton For Water Damage in Milford, OH?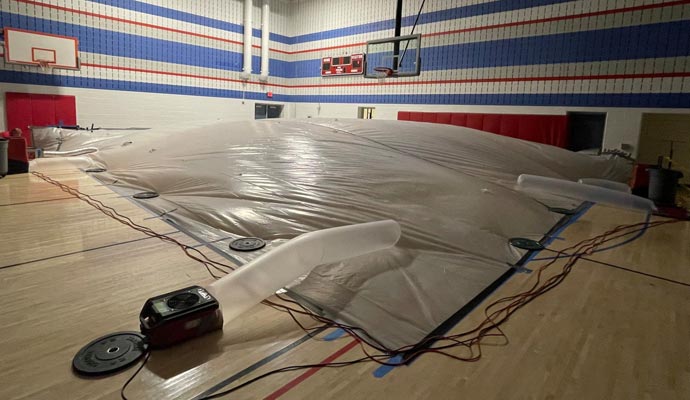 For best results and total customer satisfaction in Milford, contact Teasdale Fenton for water damage restoration, and you'll also choose:
Advanced tools and equipment: Your satisfaction is our number one priority. Our advanced equipment and methods help us work efficiently and effectively for you.
Thorough cleaning: Our mold remediation and other restoration services come with a thorough cleaning to ensure your home is always as clean as it can be while work is ongoing.
Licensed technicians: We're highly skilled, trained, certified and experts in our industry.