Structural Drying Process in Cincinnati & Dayton, OH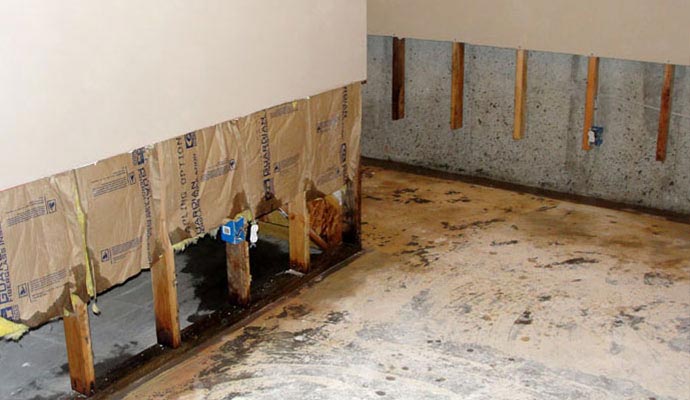 When water intrudes or overflows your home or business, Teasdale Fenton Restoration has IICRC-certified restoration specialists who will inspect, classify and categorize your damage, provide an estimate, and begin the water extraction and structural drying process. Based on the class of water damage and sanitary level of the water, we determine the most suitable water extraction, structural drying, and restoration process for you.
Teasdale Fenton Restoration will work closely with your insurance service provider to help you avoid claim hassles and excessive paperwork. For thorough, dependable structural drying and restoration assessment, call Teasdale Fenton Restoration at 513-463-1797, or visit us online. We are available for customers throughout our Greater Cincinnati service area.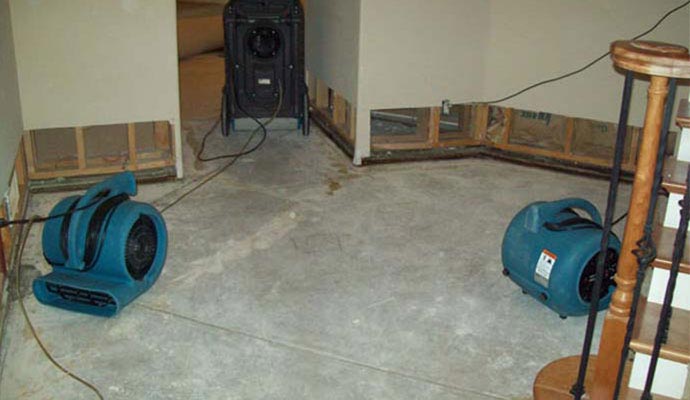 Teasdale's Structural Drying Process
After water damage, the process of structural drying can differ by surface. But typically, the method includes:
Water Extraction: Excess water is pumped away or removed.
Evaporation: After standing water is extracted, surfaces remain wet. High-powered fans increase airflow to enhance evaporation.
Dehumidification: Excess air moisture is removed. Without this, water can be absorbed into other materials, causing further concern.
Temperature Management: Warmer air evaporates moisture quicker. Uniform temperature makes structural drying more effective.
Let Teasdale Fenton Restore Your Water Damaged Property in Cincinnati & Dayton
Teasdale Fenton Restoration restores all types of water damage. If you need restoration in Higginsport, Kenton, Martinsville, Oregonia, Peebles, or anywhere throughout our Greater Cincinnati service area, don't hesitate to call 513-463-1797. Contact us online to schedule an appointment today to learn more about structural drying.
At Teasdale Fenton, Our Services Include:
24/7 response times
IICRC-certified & background checked crews
3-year warranties on all work performed
Locally Owned & Operated
Licensed & Insured