Duct System Smoke Removal in Cincinnati & Higginsport, OH
When a fire breaks out, one of the worst things to deal with is the persistent odor of smoke residue after the fire. Smoke remnants can travel throughout the entire house or building and settle in your air ducts and ventilation system long after the fire has been extinguished. Hence, smoke lingers for so long after a fire.
At Teasdale Fenton Restoration, our fire and smoke cleanup crews use equipment and chemicals to neutralize and remove smoke and soot odors from the duct system. As a result, we provide improved air quality through our process to help you return to normal operations.
If you are living in Higginsport, Kenton, Martinsville, Oregonia, Peebles, and other areas of Greater Cincinnati and in need of removing smoke from your ductwork, Call us today at 513-463-1797 or contact us online to get a free estimate and allow us to start the process right away. Our IICRC-certified service technicians are competent, caring, and prompt to handle your emergency fire damage restoration.
Why Consider Us For Smoke Removal?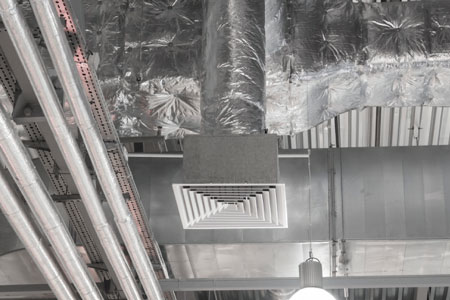 24/7 response times
IICRC Certified
Background tested
Locally Owned & Operated
Licensed & Insured
3-year warranty on all work performed
Smoke Removal Service by Teasdale Fenton Restoration
At Teasdale Restoration, our process of removing smoke from your duct system includes:
Clean The Duct
Air Filter Replacement
Air Sanitizer
Replace Air Conditioning and Covers
Keep Your Home or Office Smoke-Free with Teasdale Fenton in Cincinnati
For more than 15 years, Teasdale Fenton Restoration has provided duct system smoke removal & other restoration services to homeowners & businesses in Greater Cincinnati. We can handle fire and smoke damage problems from start to finish. Moreover, we provide 24/7 service to our customers. So call us today at 513-463-1797 or contact us online to get a free estimate and allow us to start the restoration work immediately.