Fire and Water Damage Restoration in Bethel, OH
Water or fire damage can be traumatic and overwhelming, but there's hope. Action must be taken immediately to prevent more damage, which could require more significant repairs. If you have suffered fire or water damage in Bethel, rely on Teasdale Fenton Restoration to restore your property efficiently, safely, and effectively. Our specialists can quickly return your home or business, and life, to normal.
Teasdale Fenton Restoration is the trusted name in cleaning and restoration across Ohio, thanks to the expertise of our professionals, who arrive at the scene equipped with the knowledge, tools, and technology necessary to clean up, repair and restore fire or water damage, and prevent more. We're available for 24/7 response to assist you with any restoration emergency in Bethel or nearby OH cities. Call us today at 513-463-1797 or contact us online, and let us deliver peace of mind.
Proven Water Restoration Process By Teasdale in Bethel, OH
Teasdale Fenton Restoration has the most reliable water damage restoration process for your commercial or residential property in Bethel. Our process includes: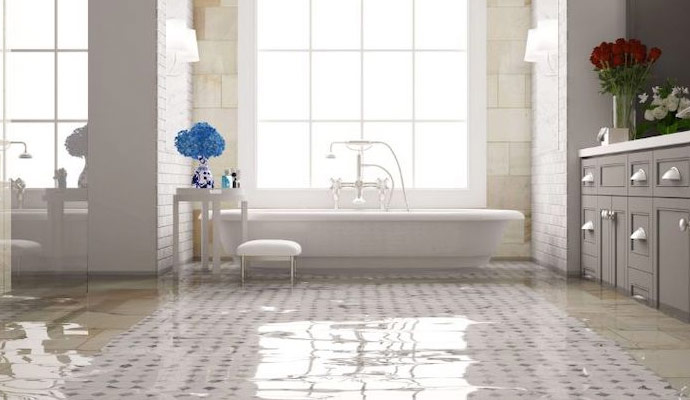 Inspection, assessment
Water damage classification (saturation levels)
Water damage categorization (water quality/hazard)
Water extraction and drying
Salvageable contents pack-out and removal
Dehumidification
Mold testing and remediation
Sanitization
Structural and surface restoration
Contents returned and final inspection
Trust Teasdale Fenton Restoration For Fire or Water Damage in Bethel, OH
With more than 15 years of service in Bethel and the Greater Cincinnati, OH area, Teasdale Fenton Restoration technicians specialize in fire and water damage restoration. Over the last two decades, we have met and exceeded the restoration needs of both homeowners and businesses in Bethel. To assist you in your hour of need, our emergency crews are available 24/7/365. Call us today at 513-463-1797 or contact us online to learn more and book an appointment with a Teasdale Restoration team member.