Emergency Response Plans in Cincinnati, Ohio
How do you rate yourself on a scale of 1-10 as prepared for any emergency? Do you, your staff, or tenants know what to do?
Those are difficult but important questions to answer because disasters can surface anytime and happen to anyone. The key is bouncing back ASAP if your commercial property is impacted by a fire, flood, or fallen tree that smashes your office building's roof. To make that happen, you need a plan before it happens. Teasdale Fenton Restoration is your most reliable service provider for emergency response plans (ERPs) for business owners in Mariemont, Madeira, Amberley, or other cities within our Greater Cincinnati service area.
Emergency Response Plans for Business Owners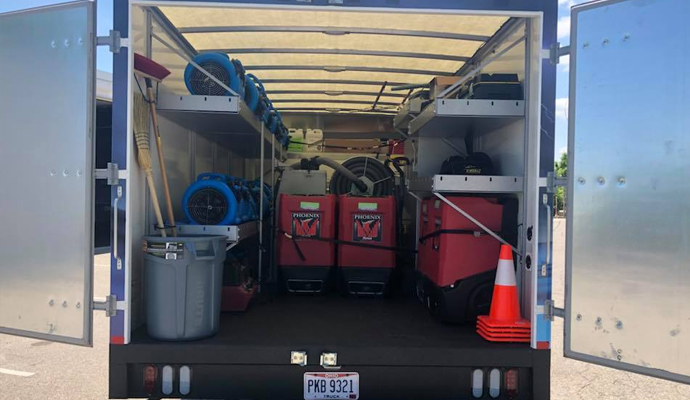 It's not uncommon to find business owners staring at the aftermath of a disaster and wondering what to do. We at Teasdale Fenton Restoration believe in preparedness to avoid this phenomenon. That is why we offer emergency response plans for our customers to get their businesses up and running ASAP in the wake of a disaster.
Our app gives you all the directions and information to address any situation. We offer this service to commercial property owners from coast to coast as preventive maintenance. A response plan will save you time recovering from the disaster and reduce the overall financial impact you incur. With proper preparation, many business-related injuries, damages, and aftermaths caused by disasters can be minimized or avoided. Our emergency response plan gives you all the directions and information to address any situation.
Benefits of Creating an Emergency Response Plan with Teasdale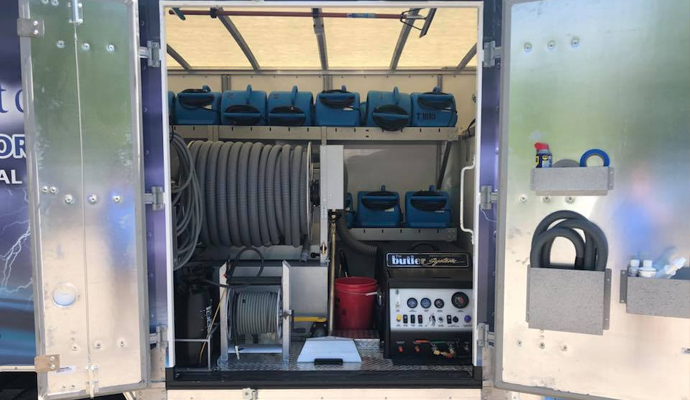 When you contact Teasdale Restoration to create an emergency response plan, your list of benefits will include:
Priority service over non-ERP calls
Faster response times in emergencies
Catastrophe management services
Partnering with a company that already knows your facility
Online job tracking for quicker access to notes, photos, and more
Detailed documentation
Direct insurance billing
Trust Teasdale Fenton Restoration to Create Your Emergency Response Plan
Teasdale Fenton Restoration has more than 15 years of experience in the restoration industry serving in Lawrenceburg, Manchester, Neville, Oregonia, Higginsport, and other Greater Cincinnati, Ohio service areas. We can handle fire and smoke damage problems from start to finish. Moreover, we provide 24/7 service to our customers. Call us today at 513-463-1797 or contact us online to get a free estimate and allow us to start the restoration work immediately.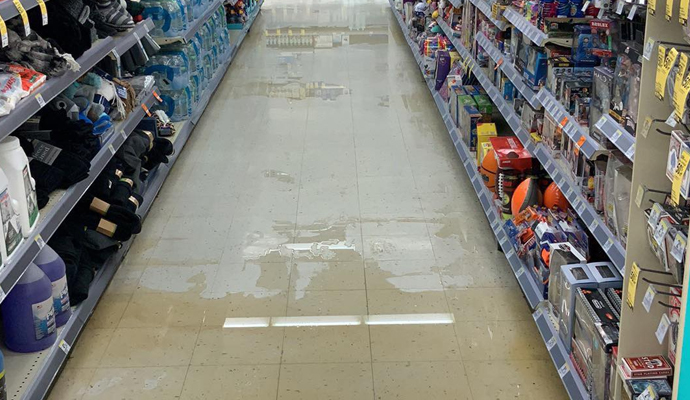 Phone answered live 24/7/365
3-year warranty on all works performed
Background tested, licensed & insured
Emergency water removal/pump-out service
State-of-the-art Hydro Extreme Water Extraction
Certified Vortex Structural drying specialist on your job
Direct billing to the insurance company
Commercial and residential services
IICRC Certified Technicians
S500 Guidelines for water extraction and structural drying