Water & Fire Damage Restoration Services in Addyston
Rapid response is required in the event of water damage. For this reason, you should hire a restoration firm that has the necessary expertise, tools, and resources. If you need help fixing water damage in Addyston, call Teasdale Fenton Restoration. We use cutting-edge restoration technology to collect water, dry the area, and do the full repair once water damage occurs.
In the Addyston region, Teasdale Fenton Restoration has been assisting fire victims for over 15 years. After a fire has occurred, we know you will feel a wide range of emotions, including anger, sadness, and frustration. We will work together with your insurance carrier to return your property to its pre-loss condition as soon as possible.
To get our water and fire damage restoration services to bring your property back into its pre-damaged condition, give us a call at 513-463-1797. You can also contact us online to schedule a meeting with our IICRC-certified restoration specialists.
Other Services We Offer in Addyston
Besides water and fire damage restoration, we also provide different kinds of services.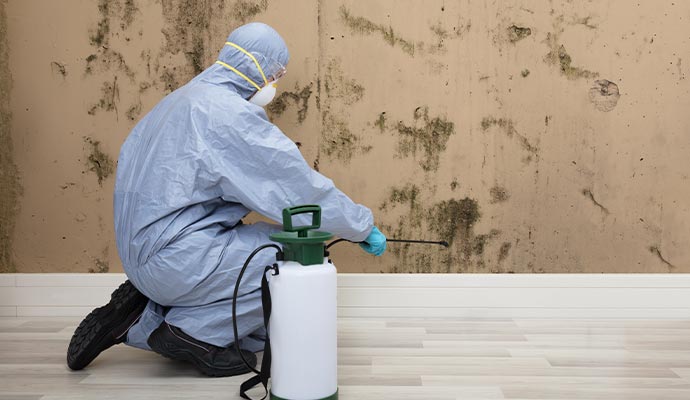 Count on Us for Water & Fire Damage Restoration Services
If you are a resident of Addyston, Teasdale Fenton Restoration is your one-stop solution for your restoration needs. Call us at 513-463-1797 to get our water, fire, and other damage restoration services. You can click here to make an appointment.