Attic Water Damage Restoration in Cincinnati & Dayton, OH
Roof failure, ice dams, condensation or frost build-up can result in leaks and attic water damage. Roof leaks are the most common cause, along with poor attic ventilation and insulation or appliance malfunctions. Roof repair or total replacement, along with any resulting attic water damage, requires professional attention.
Contact Teasdale Fenton Cleaning & Property Restoration for attic water damage in Addyston, Bellevue, Cincinnati, Dayton, Lynchburg, Mason, California, Camden, and throughout our Cincinnati service area. Our IICRC-certified technicians can return your home or business to its pre-water damage state and a sense of normal as soon as possible. For 15 years, we have provided customer assistance throughout the Cincinnati and Dayton, OH, areas.
Call 513-463-1797 or contact us online to ask about a free estimate, or to arrange a consultation for your attic water damage restoration and other water damage repair needs.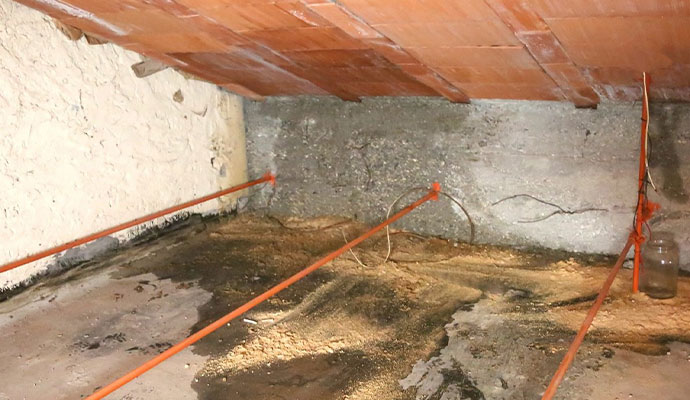 More Teasdale Restoration Services
Along with attic water damage restoration, Teasdale Restoration has a broad range of services in times of water or fire-related emergencies: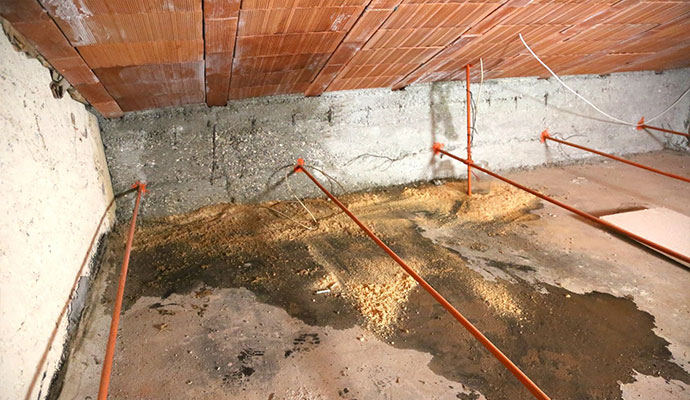 Why Teasdale Restoration For Attic Water Damage in Middletown & Milford, OH?
Our comprehensive carpet cleaning, water and fire damage, and other restoration services for residential and commercial properties help Teasdale Fenton Restoration stand out from the rest. More reasons for choosing us include:
24/7 emergency response
IICRC-certified technicians
Pack-out and storage during cleaning process
Carpet cleaning professionals
Safety of technicians and clients ensured
Trust Teasdale Fenton Restoration For Attic Water Damage in Dayton, OH
Attic water damage can create costly damage. Teasdale Fenton Cleaning & Property Restoration will identify the source of your attic water damage and perform necessary water damage cleanup, repairs and restoration. We offer 24-7 emergency service and can begin repairing attic water damage immediately. We tackle any kind of water damage issue from start to finish.
For leak repairs, water damage cleanup & restoration and more services, call 513-463-1797 or contact us online to ask about free estimates and arrange a consultation.