Plumbing Leak Damage Restoration in Dayton, OH
Leaks in the plumbing system rank among the most hazardous misfortunes that may strike a homeowner or business owner. A minor leak hidden in the walls of your property in Dayton may steadily deteriorate your property over time, allowing mold and mildew to thrive. A vast, sudden leak, on the other hand, might flood the house, ruin furniture and appliances. This can cause you to relocate as your place may become unsuitable for living. Repairs or relocating both can cost you a fortune.
Water damage is, in fact, one of the most prevalent causes of homeowner's insurance claims. Here at Teasdale Fenton Restoration, we help our clients with insurance claims besides plumbing leak restoration.
When you need a good restoration company by your side, make sure to contact Teasdale Fenton Restoration at 513-463-1797 or online for your plumbing leak damage. We provide free estimates.
Causes of Plumbing Leak Damage in Dayton, Ohio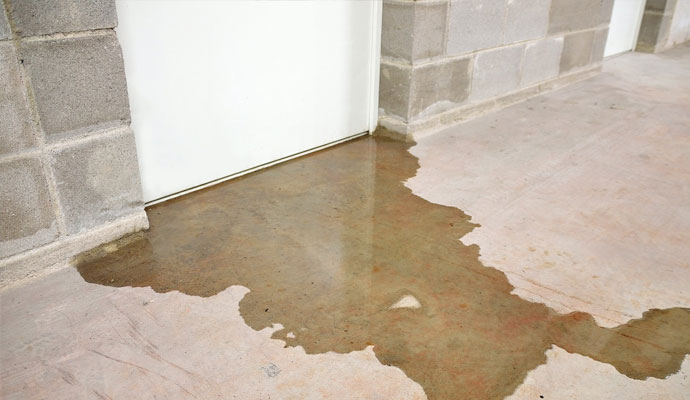 Here are a few causes of plumbing leak damage in Dayton:
Corrosion of Pipes- Your pipes will corrode over time, causing corrosive compounds like rust to develop throughout your plumbing system. Corrosion eats away at your pipes, allowing water to escape via cracks. Corrosion can be identified by discoloration or warping. Consider replacing your plumbing if it is 30 years old or older. Older pipes' materials can't survive corrosion as well as modern pipes.
Damaged Seal- The seals of pipes can deteriorate with time, resulting in leaks. If you see pools of water surrounding an appliance, it may be time to replace it.
High-Pressure Water- Pipes can only handle a certain amount of water pressure before they burst. The more forcefully your water strikes the pipes, the more damage it does. This pressure can sometimes cause pipes to rupture.
Extreme Temperature Shift- Metal pipes expand and contract in response to severe cold and heat temperature changes. Rapid and dramatic temperature swings can cause cracks, leaks, and even bursts in your pipes, resulting in fractures, leaks, and even bursts.
Clogged Drain- Clogs may appear to be a minor inconvenience around the house, but they, like leaks, might indicate a more severe problem. Corrosive elements and poisonous chemicals can sometimes be found in these blockages, which can eat away at your pipe and create leaks.
Why Choose Us to Restore Water-Damaged Property in Dayton?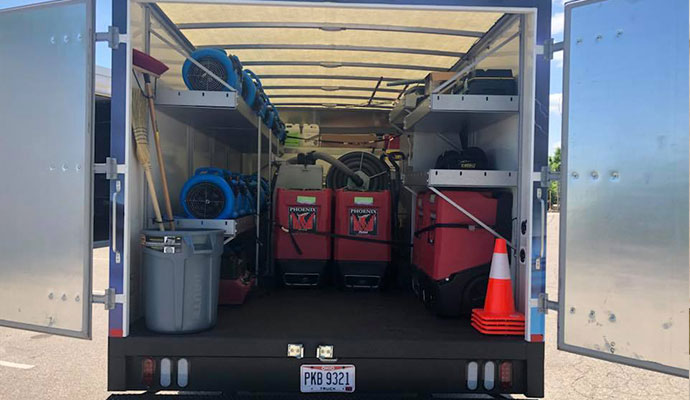 Here are a few reasons to choose us:
Phone answered live 24/7/365
3-year warranty on all works performed
Background tested, licensed & insured
Emergency water removal/pump-out service
State-of-the-art Hydro Extreme Water Extraction
Certified Vortex Structural drying specialist on your job
Direct billing to the insurance company
Commercial and residential services
IICRC Certified Technicians
S500 Guidelines for water extraction and structural drying
Make sure to contact Teasdale Fenton Restoration at 513-463-1797 to know more about us and to book our services in Dayton. Our services also include appliance leak cleanup, clogged drain overflow, water pipe break, and many more.