Storm Damaged Roof Repair Services in Cincinnati & Dayton, OH
Regardless of where you live in the United States, you probably have experienced your fair share of bad weather throughout the years. Storms can cause significant damage to roofs and other exterior home surfaces. No matter how sturdy your roof is, tornadoes, hurricanes, hailstorms, and summer squalls can cause severe damage. Besides, direct contact with sunlight, intense heat, freezing temperatures, heavy rain, and strong winds can cause leaks, cracked shingles, or even a collapsed roof. When that happens, don't wait to fix it. Otherwise, the damage can worsen and disrupt daily operations.
Teasdale Fenton Restoration is always available for professional roof damage repair services in Cincinnati, Dayton, and other nearby service areas in Ohio. We offer top-notch quality restoration service that makes the life of our clients easier and better. For roof damage or other storm damage repair services, contact us at 513-463-1797 or click here to learn more.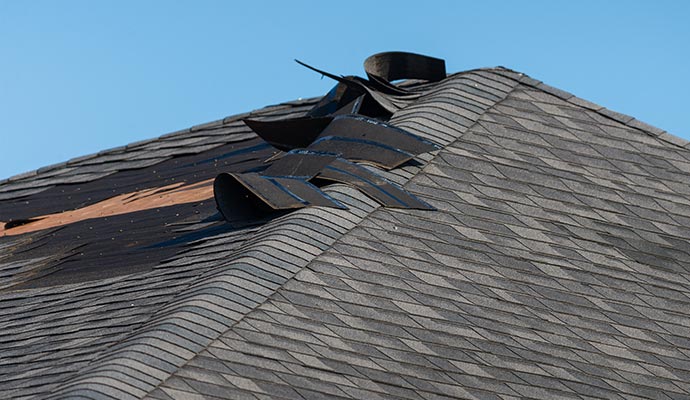 Signs of Roof Damage
After a storm, one of the first things a homeowner should do is inspect their roof for any damage. Roof and siding damage is still possible even if there is no apparent water inside your house. Here are some signs of roof damage that you should check --
Bent shingles
Missing shingles
Missing or dented gutters
Loose granules
Indented roof
Rot in the siding
Loose, dented, or missing siding
Leaking roof
Loose hanging gutters
These are the signs that tell you that your roof needs some sort of repair and restoration. With appropriate and instant restoration, your roof can be as good as before within just a few hours after the storm.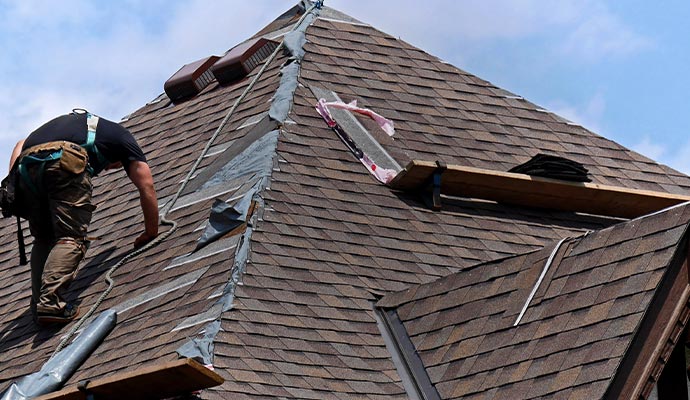 Trust Teasdale Fenton Restoration for Roof Damage Restoration after A Storm
If you reside near Cincinnati & Dayton, Ohio, storm damage is nothing new to you. If a recent storm has damaged your roof, don't wait too long to solve the issue. Contact Teasdale Fenton Restoration for hassle-free roof repair. We also offer wind damage, tree damage, window damage repair, and post-storm clean-up services.
So call us today at 513-463-1797 or contact us online for any kind of storm damage repair at any time of the day. We are available 24/7 to serve you in case of emergencies.