Mold Removal & Storm Damage Restoration in Bellevue
Teasdale Fenton Restoration's mold removal team has restored Bellevue homes and businesses for over 15 years. We engage with you, the owner of the property, the insurance agent, and an industrial hygienist to determine the best IICRC S520-compliant course of action.
Teasdale Fenton Restoration provides superior storm damage restoration services for the people of Bellevue. Our skilled specialists are ready 24/7 to take on emergency challenges and ensure our customers don't have to go through the emotional burden of restoring their property after a storm or wind.
So call us at 513-463-1797 to get mold removal and storm damage restoration services in Bellevue. You can contact us online also to set up an appointment.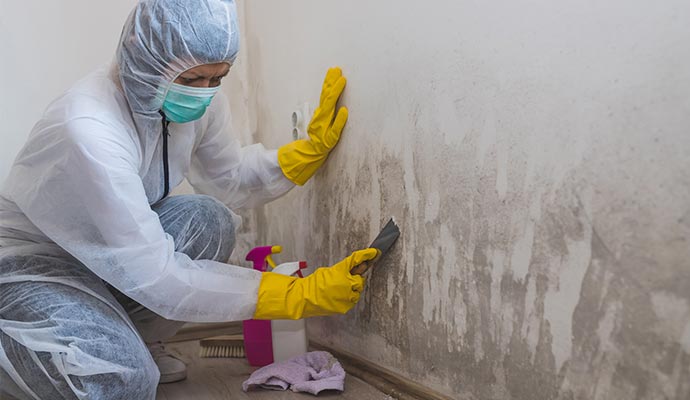 Why Do You Need Experts for Mold Removal?
Do-it-yourself approaches should be avoided when dealing with mold because of its potential dangers. The best course of action, given the likelihood of regrowth, is to seek the services of a professional mold removal business. You should hire mold removal experts because they have
Cutting-edge technology that provides accurate results
Training on the wide range of molds and their treatments
Knowledge of mold treatment
Removal of harmful health effects
Adequate preventative maintenance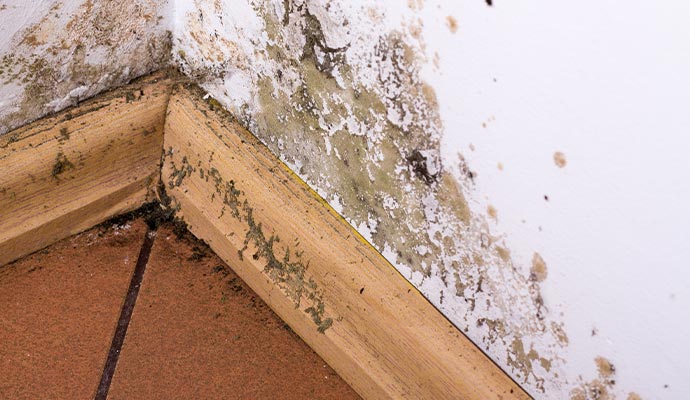 Other Services We Provide in Bellevue
Besides mold removal and storm damage restoration services, we also provide many more for the residents of Bellevue. Our other services include:
Get The Best Mold Removal & Storm Damage Restoration Services in Bellevue
If you are a resident of Bellevue and looking for the best mold removal, storm damage restoration, or other restoration services, you can rely on the certified professionals of Teasdale Fenton Restoration. Give us a call at 513-463-1797 to get connected with one of our specialists. We are ready 24/7 to respond to your calls.