Water Pipe Leak Cleanup in Cincinnati, Ohio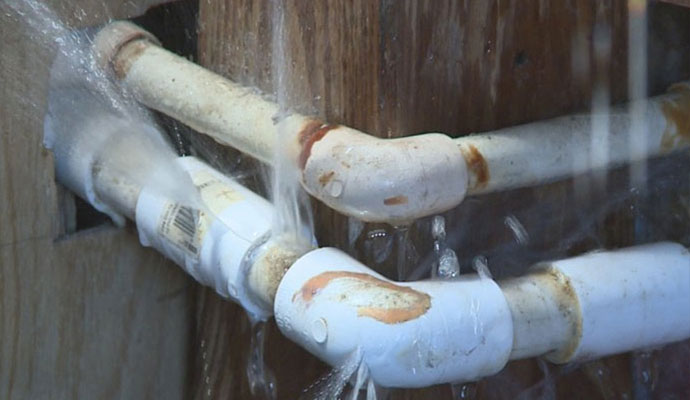 Water pipe leaks can cause extensive damage to your property, including black mold, if not addressed ASAP or if not thoroughly and professionally cleaned and dried. If you have suffered water damage from an unexpected water pipe leak, contact the reliable restoration & cleanup professionals at Teasdale Fenton Restoration. Our IICRC-certified technicians are here to deliver total customer satisfaction, the best results, and efficient, affordable service.
If you require assistance with water pipe leak cleanup in the Greater Cincinnati area for a flooded property, excess water or damp surfaces indoors, damage to floors, furniture, walls, attics, basements, or other sites, call 513-463-1797, or contact us online to make an appointment. Ask us about free estimates.
Why Teasdale Fenton For Water Pipe Leak Cleanup in Dayton & Middletown?
Water pipe leaks often do not affect a limited area or leave little water to clean up and dry. However, suppose a water pipe leak affects multiple rooms or a difficult-to-reach location. In that case, it's highly recommended that you contact the professionals at Teasdale Fenton Restoration for superior, effective water pipe leak cleanup. Our professionals have access to drying and filtration equipment that a homeowner likely cannot locate or duplicate. Our professional water pipe leak cleanup will save you from further water damage and potential mold-related problems.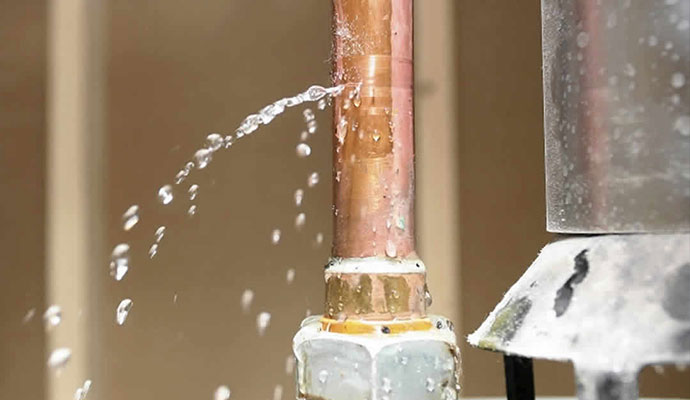 Teasdale Fenton Restoration a Smart Call
24/7 response time
IICRC-certified
Background tested, licensed & insured
Locally owned & operated
Direct billing to the insurance company
3-year warranty on all work performed
Emergency water removal service
S500 guidelines for water extraction and structural drying
Rely on Teasdale Fenton For Water Pipe Leak Cleanup in Cincinnati, OH
If you have a flooded basement due to a water pipe leak, the professionals at Teasdale Fenton Restoration should be your first and last call. We assist customers in Addyston, Bellevue, Cincinnati, Dayton, Eldorado, and the Greater Cincinnati area with over 15 years of restoration experience. We specialize in water damage, repair, and restoration, including water pipe leak cleanup services. Call us at 513-463-1797 to learn more about our water damage restoration services, or contact us online to schedule an appointment.