Water Damage from Roof Leak in Cincinnati & Dayton, OH
The roof serves as a shield to keep the inside of a house dry and protected from bad weather. Your roof may leak due to a natural disaster, poor roof installation, or blocked gutters, which can seriously cause water damage to your house.
Get a professional restoration company if you notice roof leaks and want to keep your home secure and protected from severe water damage problems. Since Teasdale Fenton Restoration has been in business for more than 15 years, and we have IICRC-certified specialists who will carefully inspect your house and repair any water damage from roof leaks.
Some Signs of Water Damage from A Leaky Roof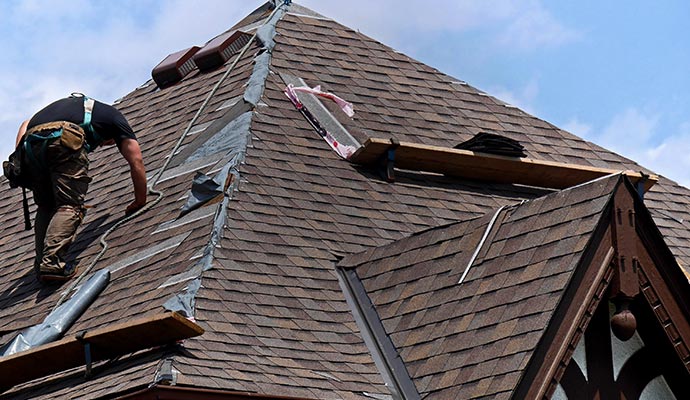 Roof leaks that develop gradually may eventually result in significant water damage. If you see these signs, you should act right away to prevent things from getting worse:

Stains: The plaster of your home's walls will also be destroyed, and you may see odd brown colors, paint peeling, and discolored areas on your roof.
Mold: You may have mold growth in your home if you get allergy symptoms including watery eyes, irritation, sneezing, breathing difficulties, or headaches.
Damaged Roof: If there is a leak in your roof, you will definitely notice some broken or missing tiles, shingles, plumbing vent boots, etc.
Water Dripping: Roof leaks are the reason for any dripping you notice in your attic or elsewhere in your home.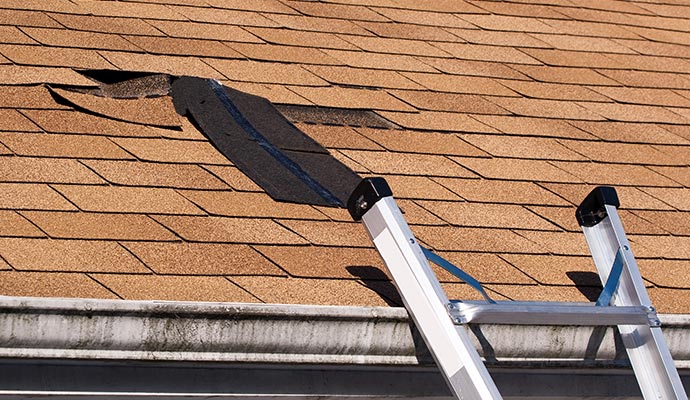 Reasons to Trust Teasdale Fenton Restoration
We can stop water from spreading throughout your home since we have been in the restoration business for a long time. Along with the experience, we are:
24 hours available
Locally Owned & Operated
Background tested, licensed & insured
3-year warranty on all works performed
State-of-the-art hydro extreme water extraction
So call us at 513-463-1797 or contact us online if you are living in Aberdeen, Batavia, Lynchburg, Mason, California, Camden, and other areas of the Greater Cincinnati, Ohio service area.