Sump Pump Overflow Repair in Cincinnati & Dayton, OH
Sump pump overflow results from your unit failing as water from a storm, flood, or leak continues to accumulate. At Teasdale Fenton Restoration, we have solutions like battery backups for sump pumps, maintenance or inspections, basement waterproofing, and water damage cleanup/restoration from sump pump overflows.
Teasdale Fenton Restoration is a licensed and certified water damage restoration company that has served Greater Cincinnati for the past two decades. As water damage specialists, we're familiar with damage to basements and offer professional sump pump overflow protection and solutions. We are your sump pump overflow experts in Dayton, Fairfield, Hamilton, Goshen, and our Greater Cincinnati service area.
We provide 24/7 emergency service, as our IICRC-certified specialists are ready to help you in sudden distress. In addition, our three-year warranty on all work performed is your guarantee that highly-skilled restoration specialists perform our work. Call Teasdale Fenton Restoration now at 513-463-1797 for sump pump overflow or other water damage services or needs.
Teasdale Restoration Has Best Sump Pump Overflow Solutions in Cincinnati, OH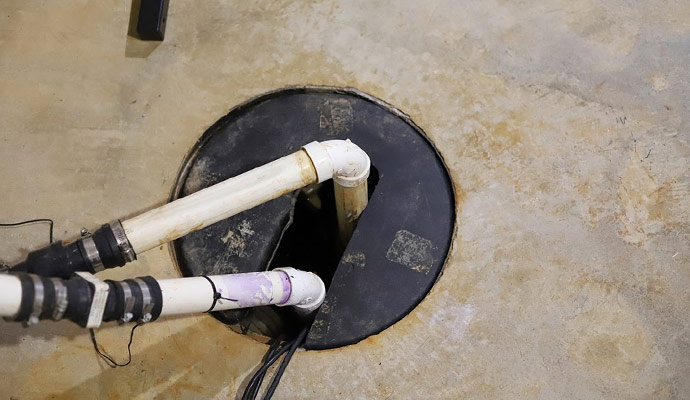 At Teasdale Fenton Restoration, trained professionals oversee water damage and sump pump overflow needs in Erlanger, Middletown, Okeana, Dayton, and throughout our Greater Cincinnati service area. Call us today at 513-463-1797 for your sump pump overflow emergencies. Our IICRC-certified team tackles many types of water damage. We are A-Star rated by the BBB for our superior quality water damage repairs. In addition, we offer 24/7 response time for a wide range of solutions that include:
Mold Damage from Leaks
Sump Pump Overflows
Foundation Cracks
Water Pipe Breaks
Structural Damage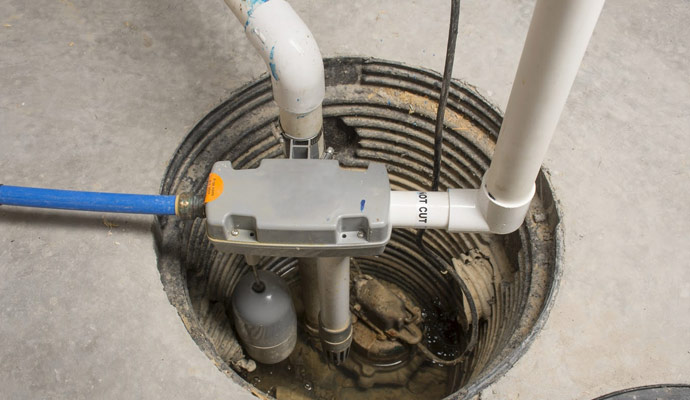 Why Trust Teasdale Fenton in Dayton?
24/7 Response Times
IICRC-Certified Professionals
Background-Checked Technicians
Locally Owned & Operated
Licensed & Insured
Three-Year Warranty on All Work Performed
Count on Teasdale Restoration For Sump Pump Overflows in Cincinnati, OH
Teasdale Fenton Restoration has been the trusted, most reliable water damage restoration company for more than 15 years, earning customers' trust through superior service. See our reviews page for how customers feel about our service and results.
We are available 24/7 in Dayton, Fairfield, Hamilton, Goshen, and our Greater Cincinnati service area. For our advanced, effective sump pump overflow repair or basement waterproofing solutions, call Teasdale Fenton Restoration at 513-463-1797.