Water, Fire & Mold Damage Restoration in Aurora
Disasters like fire, water, mold, and storm damage can seriously harm us and our property. Every property owner wants their home to be safe and secure, yet sometimes awful things can happen that are out of our control. When disaster strikes, the first thing we need is a reliable restoration company that can rescue us from this horrible predicament. 
Customer satisfaction has been Teasdale Fenton Restoration's top priority for more than 15 years, and we consistently go above and beyond to make sure customers are happy with our services. For further information about restoration, feel free to give us a call at 513-463-1797 or contact us online.
Why Do You Need a Professional for Restoration Services?
If we don't act quickly to mitigate these damages as soon as possible, it will turn into a horrifying experience for us. We are all aware that we cannot tackle these issues alone. As a result, eventually hiring experts to handle these issues is required. We are the best restoration service provider available in Aurora because:
We are 24 hours available 
We have IICRC-certified crews
We are locally owned & operated
We have more than 15 years of experience 
We are Background tested, licensed & insured
All works are guaranteed by a three-year warranty
We use Advanced Hydro Extreme Water Extraction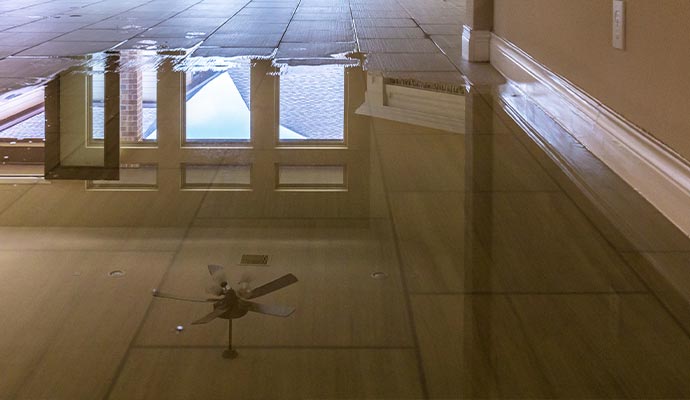 Other Most Popular Services Offered by Teasdale Fenton Restoration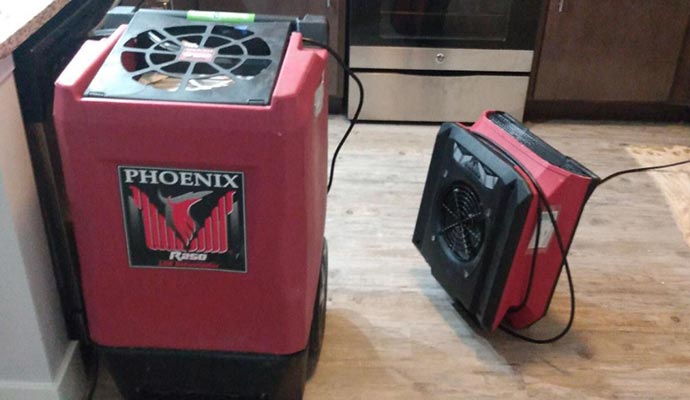 Get The Best Restoration Services in Aurora
After the damage is repaired, we always ensure that your property appears brand new. In Aurora, there are many different restoration services that you can choose from, but we promise that ours will satisfy your requirements. Therefore, you can get in touch with us online or give us a call at 513-463-1797 if you require the best restoration service available.