Post-Damage Insurance Claim Assistance in Cincinnati & Dayton, Ohio
Dealing with unexpected storms itself is a trauma. On top of that running for insurance claims while recovering from storm damage can take a toll on an individual. Teasdale Fenton Restoration is a reliable company for storm damage insurance claim assistance in Greater Cincinnati, Ohio. We are here to provide guidance and support while you go through the insurance claim procedure so that you can quickly get your house back to normal. We have 15 years of experience in restoring homes and businesses.
So if you are struggling with storm damage restoration and insurance claims, don't hesitate to call us at 513-463-1797 or contact us online.
Insurance Claim Assistance with Teasdale Fenton Restoration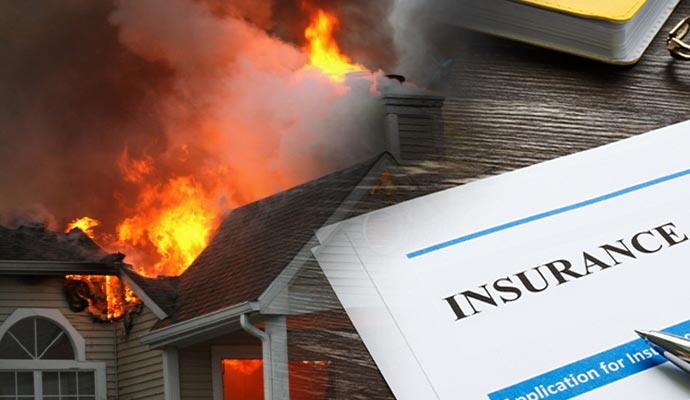 To get a fair settlement to your insurance claim, you need an experienced and reputed restoration firm that can work hand-in-hand with you and your insurance company. That is what we do at Teasdale Fenton Restoration. When it comes to insurance claims in Cincinnati, we are on your team with all the resources we have. We verify all the information about your damaged content and handle the necessary paperwork to support your claim.
We can help you in the following areas relating to insurance:
Verifying each detail regarding the damage to that property.

Examining documents to ensure they are in legal order.

Keeping a record of every piece of work you do.

Processing any payment dues.
In addition to insurance claim assistance, some of our popular services are --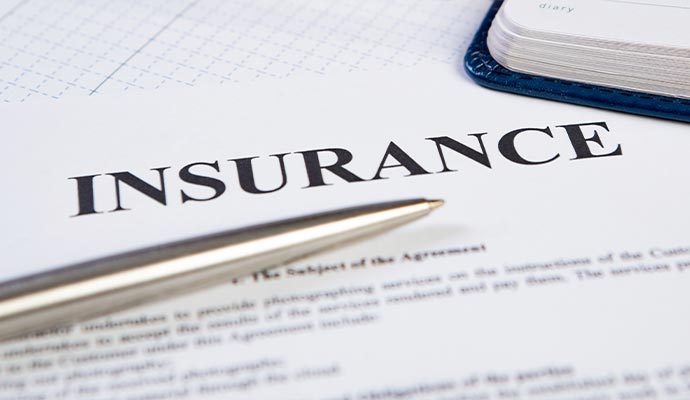 Rely Teasdale Fenton Restoration on Insurance Claim Assistance
Teasdale Fenton Restoration is your one-stop solution for all storm damage restoration and recovery needs. Our IICRC Certified Technicians are available 24/7 to help you with any emergency situation in Cincinnati & Dayton, Ohio, or nearby service areas. So in times of emergencies, feel free to call us at 513-463-1797 or contact us online for insurance claim assistance.