Toilet Backup Cleaning Services in Cincinnati, Ohio
Sudden toilet backups may be extremely dangerous to your home and your loved ones' health. The messy situation may overwhelm you for a while but the earlier you call an expert, the sooner it ends.
The situation can be severe if the water from the toilet bowl goes too far. But don't worry. Teasdale Fenton Restoration is nearby to eliminate your toilet backup issues. Our clean-up and restoration service is only a single step away for the residents of Jonesville, Florence, Greenfield, Harrison, Lawrenceburg, and other service areas.
Call us at 513-463-1797 to get our sewage removal and cleanup service. To contact us online, click here.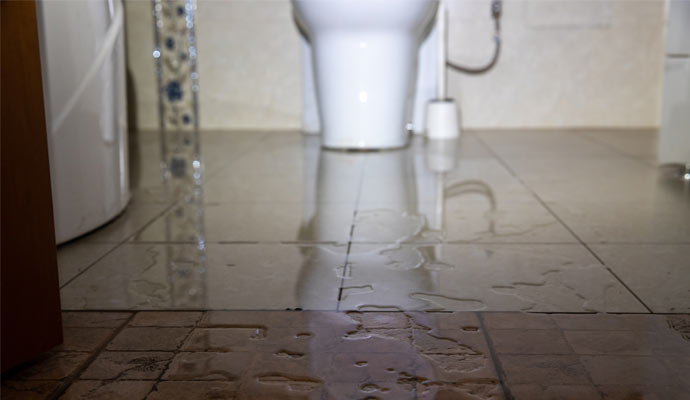 Why Teasdale Fenton Restoration for Toilet Backup Cleaning?
With nearly two decades of experience and reputation, our IICRC-certified technicians are knowledgeable about the possible outcomes of your water damage situation and well-equipped to respond efficiently. Our services are customer-satisfaction oriented.
Be it toilet backup or toilet overflow, rely on us all the way. No complexity matters to us as long as you trust us. From that confidence, we have been successfully serving other services like sewer drain backup, floor water damage, sump pump issues, etc. We also have specialists who provide services for commercial restoration, disinfecting services, and so on.
Call Us to Get The Best Cleanup Service
If you face a toilet backup problem, you should rely on our background-tested technicians. Teasdale Restoration is a locally owned and operated company that offers 24/7 emergency response.
If you are still hesitating, let us tell you that lingering more time will make it worse. We are only one step away from getting it all done. Dial 513-463-1797 to directly talk to us or click here for online contact.