Fire & Water Damage Restoration throughout De Mossville
For over 15 years, Teasdale Fenton Restoration has helped Blanchester fire victims. After a fire, you may feel fury, despair, and frustration. We'll work with your insurer to repair your property as soon as possible.
In the event of water damage, prompt action is required. Work with a restoration firm that has the necessary experience, equipment, and personnel. In Blanchester, Teasdale Fenton Restoration will repair any water damage you may have experienced. When dealing with water cleanup, drying, and damage restoration, we rely on state-of-the-art equipment.
If you need assistance repairing after a water or fire accident, give us a call at 513-463-1797. Reach out to us through the website if you're interested in scheduling a consultation with one of our IICRC-trained restoration specialists.
Services You Can Get in Blanchester
The people of Blanchester can count on us for more than just fire and water damage restoration services.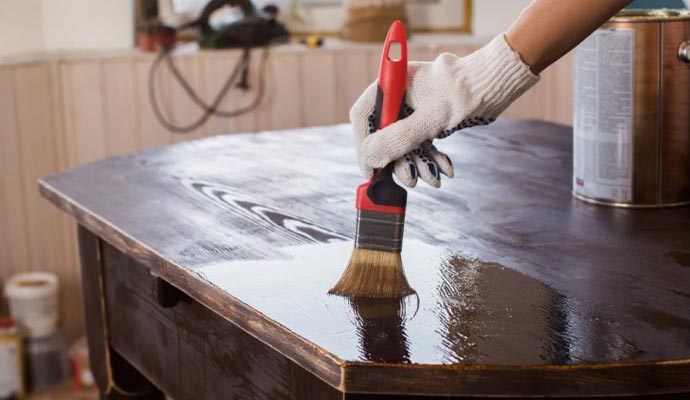 Get Fire & Water Damage Restoration Services in Blanchester
Teasdale Fenton Restoration is the place to go in Blanchester for any and all restoration needs. Do you have problems with water, fire, or anything else? If you need our repair help, dial 513-463-1797. Please click here to set up an appointment for a consultation.