Water Pipe Break Restoration in Cincinnati, OH
Teasdale Fenton Restoration provides the most reliable water pipe break restoration services in Cincinnati, OH. We offer a 24/7 emergency service response in your hour of need.
Broken pipes can cause significant damage quickly to your property. It's important to try and prevent busted pipes and plumbing from breaking. Acting fast if your pipes do burst can help protect your family, home, and belongings from the devastating effects of water contamination.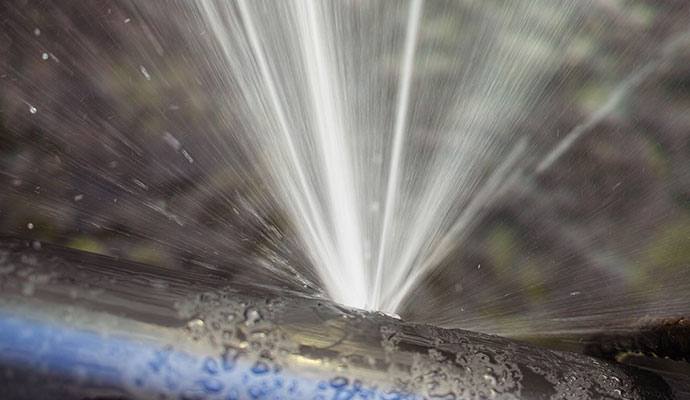 What Causes Broken Pipes?
Changes in pressure over time can cause the pipes to break, leak, and subsequently damage your valuables. Your furniture, appliances, carpets, rugs, and even clothes can all be damaged in a broken pipe accident. Small leaks can go unnoticed for long periods of time, therefore causing more serious deterioration.
Broken pipes tend to be unexpected and can take homeowners by surprise, and yet the causes are often predictable. Broken pipes occur for many reasons, with some of the most likely causes being:
High water pressure
Freezing temperatures
Corrosion and aging
Clogs
Tree roots
Shifting soil
Why Choose Teasdale Fenton Restoration?
Teasdale Fenton Restoration has more than 15 years of experience in the restoration industry serving in Bellevue, Miamitown, California, Newport, Decatur, and other areas of the Greater Cincinnati, Ohio service area. We can handle any kind of fire and smoke damage problems from start to finish. Moreover, we provide 24/7 service to our customers. Call us today at 513-463-1797 or contact us online to get a free estimate and allow us to start the restoration work right away.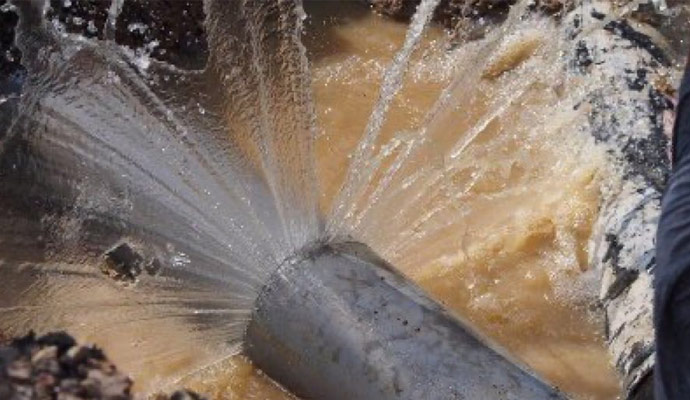 Phone answered live 24/7/365
3-year warranty on all works performed
Background tested, licensed & insured
Emergency water removal/pump-out service
State-of-the-art Hydro Extreme Water Extraction
Certified Vortex Structural drying specialist on your job
Direct billing to the insurance company
Commercial and residential services
IICRC Certified Technicians
S500 Guidelines for water extraction and structural drying