Removal of Stains from Water Damage in Cincinnati, OH
Maybe a minor plumbing defect or dripping water drops through the ceiling, any of the cases can move along too far if remain unnoticed for a long time. Even a peep of tiny discoloration spoils all the beauty of your beautifully decorated floor or wall. Stains from water damage can be a major sign of structural damage to your property. When stains from water damage are visible, no house owner can stay in peace.
Teasdale Fenton Restoration has been working for more than 15 years to help Ohio residents get back the comfort they deserve. Our 24/7 emergency service is available in Milford, Monroe, Chilo, and other nearby service areas throughout the year. The IICRC-certified technicians are well aware of your problem and have the ability to prevent further damage and your suffering.
Feel free to call for help at 513-463-1797 to save your home from more potential structural damages. You can also contact us online by clicking here.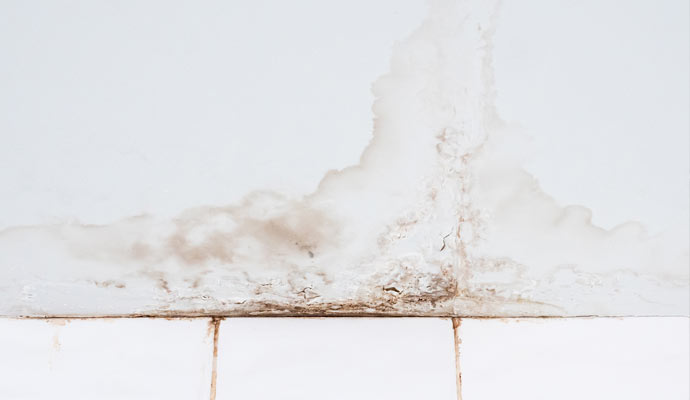 Why Choose Us for Structural Damage Restoration?
If you assume that painting over the damaged section of the wall would conceal the problem like covering a stain, you are setting yourself up for expensive repairs. The first task should be an immediate inspection. An experienced plumber can detect how badly moisture has damaged the part and pinpoint the source. For this reason, you can count on Teasdale Fenton Restoration.
With years of working experience in Ohio's wet but cold weather, we have knowledge of the potential risks of water damage. We are a locally owned & operated company that also offers black mold remediation, smoke damage restoration, repairing roofs damaged by storms, and many other services. Our expert team is equally capable of servicing both commercial and residential structures. We use the most up-to-date equipment to restore your property.
Rely on Us to Remove Stains from Water Damage
If you notice stains from water damage on your property, don't delay to call the professionals of Teasdale Fenton Restoration. We are a licensed and insured company that offers the best water damage restoration services. Make a call now at 513-463-1797 and get our superior structural damage restoration services. Click here to contact us online.