Fire & Water Damage Restoration in De Mossville
Teasdale Fenton Restoration has been helping fire victims in the De Mossville area for over 15 years. We understand that after a fire, you may experience a range of emotions, from rage to sadness to frustration. As soon as possible, we will collaborate with your insurance company to restore your home to its condition before the disaster.
Water damage needs immediate attention. Hire a restoration company with the appropriate skills, tools, and resources. Teasdale Fenton Restoration fixes water damage in De Mossville. We employ cutting-edge technology to collect water, dry the area, and repair water damage.
Call us at 513-463-1797 if you need help restoring your home or business from water or fire damage. If you'd like to meet with one of our IICRC-certified restoration experts, you may do so by contacting us here on the website.
Our Other Services in De Mossville
To help the people of De Mossville, we offer more than just fire and water damage restoration.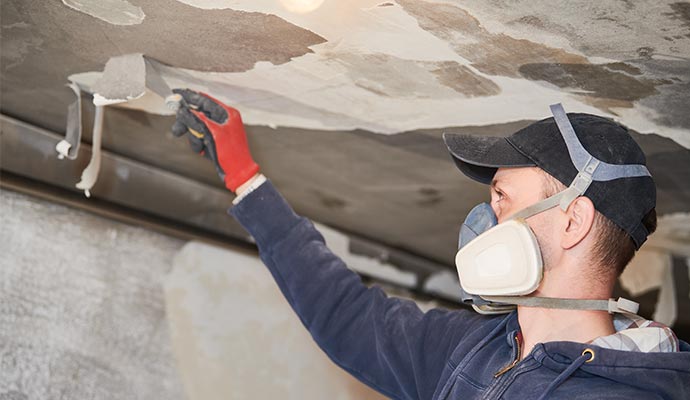 Call Us for Fire & Water Damage Restoration Services
As a one-stop shop for all restoration-related things, Teasdale Fenton Restoration is the company to call if you live in De Mossville. Water, fire, and other damage? Call us at 513-463-1797 to get our restoration services. To schedule a consultation, please visit this link.