Water Line Break Repair in Cincinnati, Ohio
A water line break seldom happens at a convenient time, and the resulting flood and mess are a hassle. It's a typical concern for homeowners, but most of them are visible and occur more frequently outside a home's dwelling. A broken water line can cause severe damage to your property. Moreover, you may have an inadequate water supply in your home.
With Teasdale Fenton Restoration, broken water lines won't be a significant disaster or trauma for you. We can fix those lines and restore your home's average water pressure and plumbing. We'll also take care of any water or yard damage. Our IICRC-certified technicians strive to give the best service.
Call us at 513-463-1797 to get water line break repair and other water damage restoration services. You can also contact us online to inquire about or schedule appointments for mold removal and disinfecting services. Ask about our free estimates.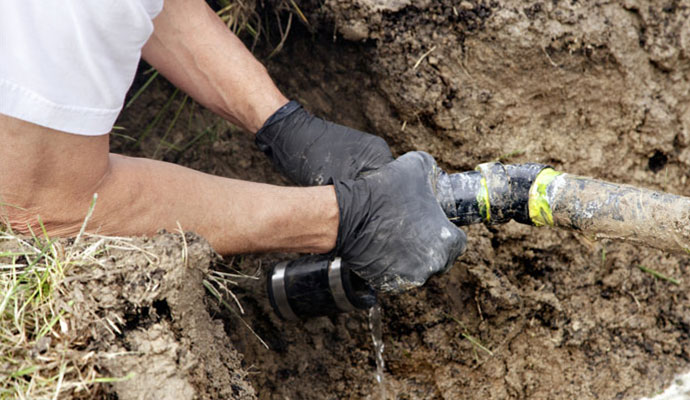 Water Line Break Causes in Ohio
Common water line break reasons often seen by Teasdale Fenton Restoration:
Corrosion
Freezing weather
Composition of the pipe
Temperature changing in seasonal weather
Old pipeline
Stress from tree roots
Ground pressure
Water Line Break Symptoms in Ohio
Common water line break signs or symptoms often reported to Teasdale Fenton Restoration:
Puddling or flooding of water in a localized area
Hissing or bubbling sounds
Low water pressure in a sink or shower
Discolored or dirty water from faucets
Mold or mildew in the affected area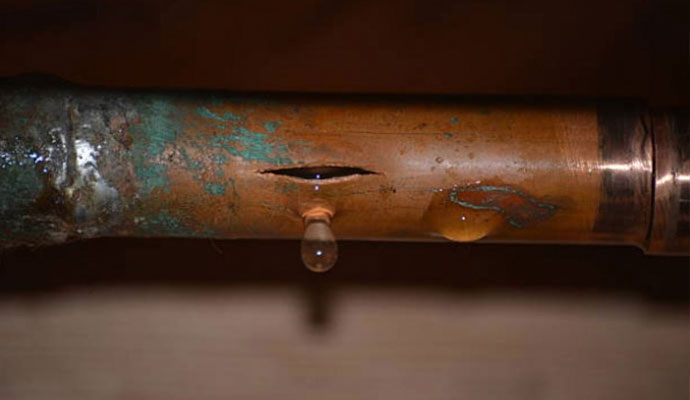 Why Teasdale Fenton For Water Line Breaks?
24/7 response time
IICRC-certified
Background tested, licensed & insured
Locally owned & operated
Direct billing to the insurance company
3-year warranty on all work performed
Emergency water removal service
S500 guidelines for water extraction and structural drying
Trust Teasdale Fenton For Water Line Breaks in Dayton, OH
Teasdale Fenton Restoration is the company to call for water line break repair in Addyston, Bellevue, Cincinnati, Dayton, Eldorado, and other communities in the Greater Cincinnati area, with over 15 years of restoration experience. Our trained and expert technicians can fix your water line break and provide cleanup if needed. Call us at 513-463-1797 to learn more about our water damage restoration services, or contact us online to make an appointment.