Water Damage Restoration & Mold Remediation in Bennington
Water is crucial for our life source. However, when it comes to a disaster, it leaves people devastated. People get panicked and lose sight of what to do. At a moment like this, Teasdale Fenton Restoration offers an efficient and effective service of water damage restoration.
We also work on water damage-related issues that may arise, like mold removal. We are here to support you 24 hours whenever problems may occur in Bennington. To add the cherry on top, we provide you guidance and support for the insurance billing from documentation to filling. Get our assistance at 513-463-1797 today.
Why Need Professional Mold Removal?
Molds may seem like a minor issue, but it's not. Although you may think you can deal with mold contamination, it's a problem to be dealt with by professionals. It has a probability to come with water flooding or leakage. Both need to be treated in time to prevent further damage to property and health. Let's look at some of the major reasons why mold infestation needs expert attention:
Molds can harm your health.
Experts have the necessary tools and knowledge.
DIY mold cleanup could worsen the issue, whereas professional mold remediation can locate and treat the source.
The integrity and worth of the property are preserved.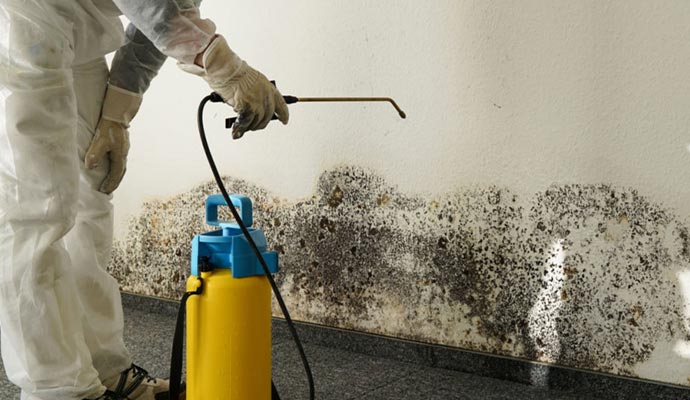 Teasdale has Excellent Water Damage Restoration Services
Teasdale Fenton Restoration has various restoration services, including water damage. We are well experienced and well-versed in working with water damage problems. Our technicians are certified by IICRC, meaning they have the proper knowledge to serve you. We are popular in Bennington for our following water damage services.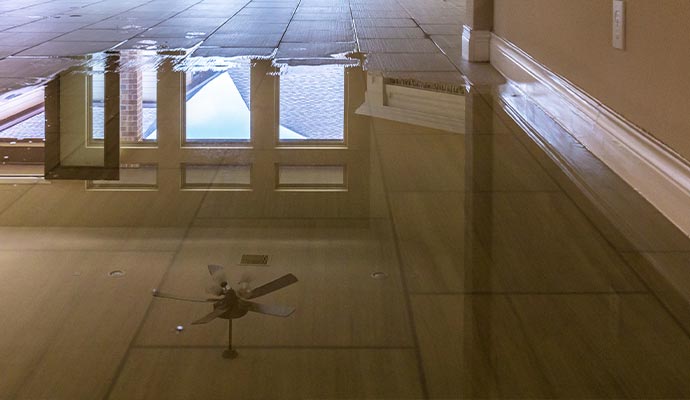 Trust Teasdale for Superior Restoration Services
Being a locally owned and operated company, Teasdale Fenton Restoration fully understands the need and different aspects of matters to be dealt with. That is why we have earned a respectable name in the industry for over a decade. Trust our experience and knowledge, and let us handle all your restoration needs in Bennington by dialing 513-463-1797. You can also reach out to us online.