Broken Pipe Replacement Services in Cincinnati & Dayton, OH
Broken water pipes within your plumbing system can't wait to be replaced. Significant water damage to surfaces and possessions, interruption to water service or pressure, structural damage, electrical issues, and hazards associated with mold growth can all result from a major water pipe break. Therefore, safety should be your primary consideration.
For major or minor broken pipe replacement concerns, Teasdale Cleaning & Property Restoration professionals are ready to tackle those plumbing issues and any associated water damage cleanup. We provide services for broken pipe replacement, burst pipe repair, sump pump installation & repair, sewer drain backups, basement waterproofing, and more.
Contact us for assistance in Bellevue, California, Newport, Decatur, and throughout our Cincinnati, OH, service area. Call 513-463-1797 or contact us online to ask about free estimates and to arrange a consultation for your broken pipe replacement.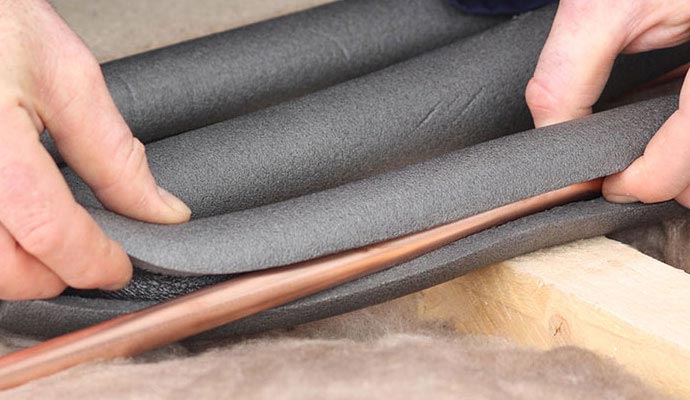 Reasons Pipes Need Teasdale Fenton
Broken pipe replacement often becomes necessary after:
High water pressure
Freezing temperatures
Corrosion and aging
Clogs
Tree roots
Shifting soil
Causes for pipe leaks, breaks, or bursts are many, and most homeowners are unaware of problems until it's too late. However, Teasdale Fenton Cleaning & Property Restoration can identify the reasons behind broken pipe replacement issues and help you prevent them in the future. Keep leaks, breaks, and bursts from damaging your replaced pipes or plumbing with Teasdale Fenton.
Why Choose Teasdale Fenton Restoration in Cincinnati, OH?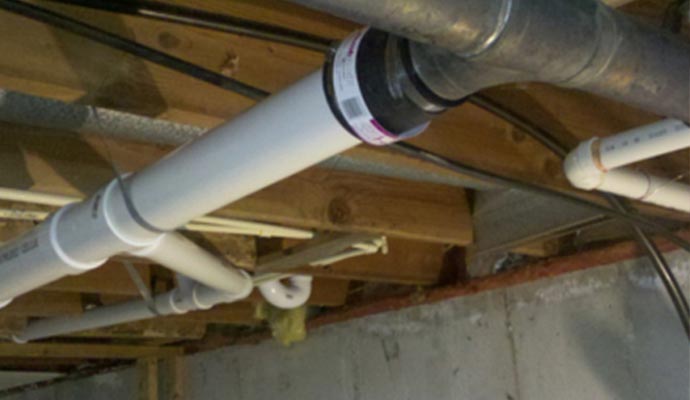 Live calls answered 24/7/365
3-year warranty on all work performed
Background tested, licensed & insured
Emergency water removal/pump-out service
State-of-the-art Hydro Extreme water extraction
Certified vortex structural drying specialists
Insurance claim and billing assistance
Commercial and residential services
IICRC-Certified Technicians
S500 guidelines for water extraction and structural drying
Trust Teasdale Fenton For Broken Pipe Replacement in Cincinnati, OH
For assistance with broken pipe replacement, the professionals at Teasdale Fenton Restoration should be your first and last call. We assist customers in Addyston, Bellevue, Cincinnati, Dayton, Eldorado, and throughout our Cincinnati, OH, service area, with over 15 years of restoration experience. We specialize in water damage cleanup, repair, and restoration, including broken pipe replacement services. Call us at 513-463-1797 to learn more about our water damage restoration services, or contact us online to arrange a consultation.