Mold Removal & Storm Damage Restoration in Chilo
For more than 15 years, the mold-removal specialists at Teasdale Fenton Restoration have been restoring Chilo buildings of all kinds. We consult with you as the property owner, the insurance company, and an industrial hygienist to figure out how to proceed in accordance with IICRC S520.
The residents of Chilo may rely on Teasdale Fenton Restoration to restore their homes after a storm. Skilled specialists are on call around the clock to handle emergency situations, and we work hard to alleviate the emotional stress that comes with repairing damage caused by natural disasters like storms and high winds.
Mold removal and repair services following storms are available by calling 513-463-1797. Making an appointment with us is easy, and you can do it right here.
Why Do You Require Experts for Mold Removal?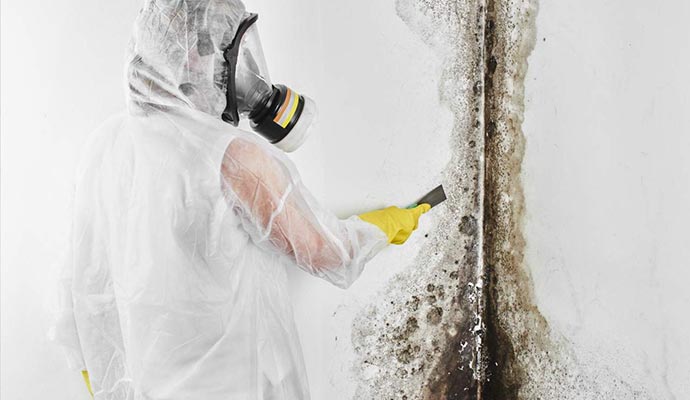 Since mold can create serious health problems, it's best to leave the removal to professionals. Due to the high probability of regrowth, hiring a professional mold removal company is your best bet. Professional mold removers are the best option because they have
Competence in mold remediation
Sufficient upkeep for prevention
Elimination of Negative Health Consequences
Advanced machinery that reliably returns results
Instruction on how to identify and combat different types of mold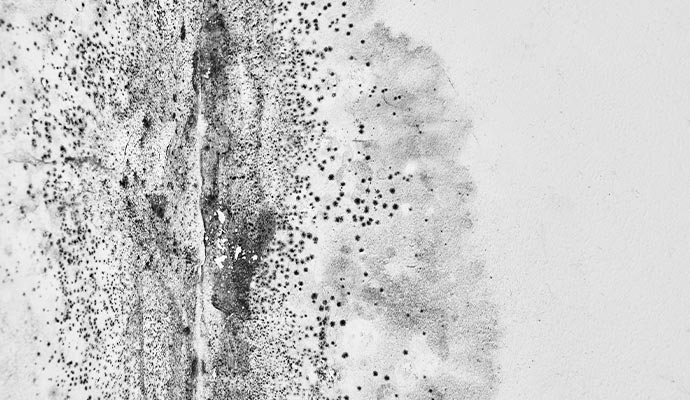 Our Other Services in Chilo
We offer a wide range of services to the people of Chilo, including mold remediation and restoration from storm damage. Some of the other things we do:
Rely on Us for Mold Removal & Storm Damage Restoration Services in Chilo
Teasdale Fenton Restoration is the company to call if you live in Chilo and need reliable mold removal, storm damage restoration, or any other type of restoration service. Just dial 513-463-1797 to speak with a knowledgeable representative. Every hour of every day, we can take your call.