Content Restoration Services in Cincinnati & Lebanon, Ohio
Teasdale Restoration provides all forms of restoration services, including your contents and personal belongings. When disaster strikes and your property has been damaged by a storm, flood, fire, smoke, water, or mold, we will begin recovering all your valuables. The most proactive initial step to saving your valuables is to contact us immediately.
Teasdale is the most trusted restoration company in the water damage and fire damage restoration industry in Cincinnati, OH providing professional contents pack-out, storage, and cleaning services. Our professionally trained crews are certified by the Institute of Inspection Cleaning and Restoration Certification (IICRC) and deliver content restoration services you can trust to restore your belongings to pre-loss condition. We operate in Mason, Lebanon, Cincinnati, and other cities within our service area.
Content Restoration Services Offered by Teasdale Fenton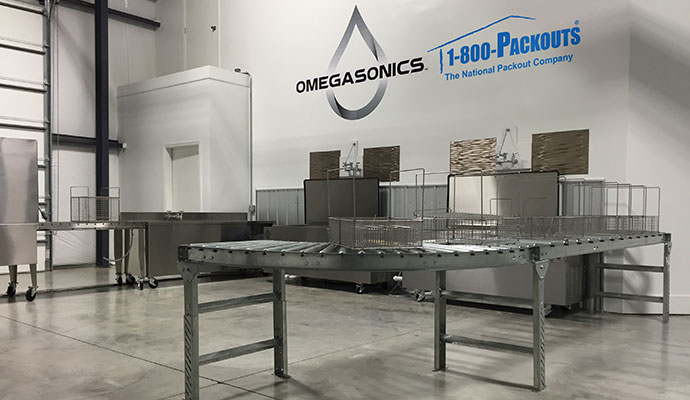 Upholstery Restoration
Wood Furniture Restoration
Leather Restoration
Garage Contents
Contact Teasdale Restoration today to begin the contents restoration process, and your contents will be restored according to the item value and insurance coverage. We work directly with your insurance adjuster to process your claim for repairing and replacing your contents. We also perform emergency water damage restoration with complete structural water damage inspection, including water removal and cleanup, to minimize the structural repairs. Restoration services for your property and content claims are completed as one restoration job and directly billed to your insurance company.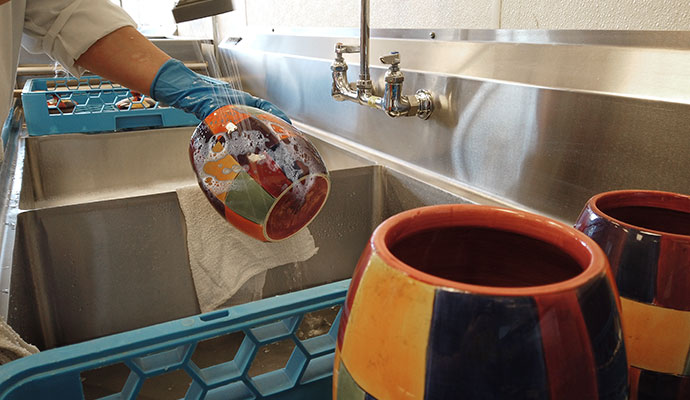 Trust Teasdale's Contents Restoration
We take great care in recovering and securing your residential or commercial belongings damaged by water, mold, smoke, or fire. We safely transport your contents to our secure restoration facility, where we salvage, clean, and restore your belongings to pre-loss condition.
Contents Estimate - Property Estimate - Inspection - Direct Insurance Billing
Contents Pack-Out, Storage, and Cleaning:
Select Contents to be Restored
Transport Valuables to Restoration Content Facility
Clean Contents using Teasdale Specialized Cleaning Method
Deodorize Contents - Remove Smoke Odors
Repair Contents such as Furniture and Electronics
Restore Items using Contents Restoration Method
Store Belongings in Climate-Controlled Facility
Deliver Contents after Restoration is Complete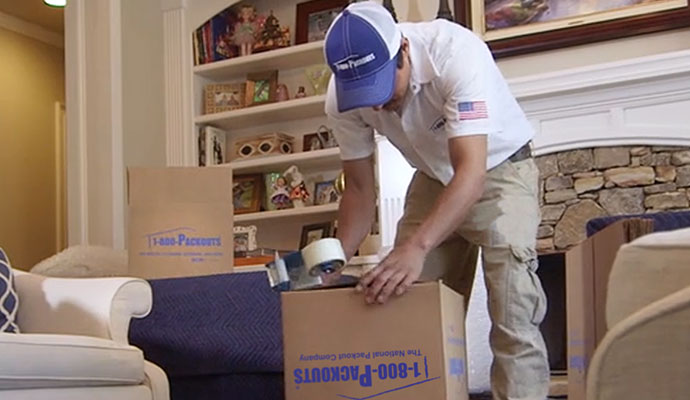 Contents Cleaning & Drying Methods
Our methods for content restoration, cleaning, and drying are:
Air Drying
Cryogenic Drying (Freeze Drying)
Vacuum Freeze-Drying
Dehumidification Drying (Desiccant Drying)
High-Saturation Ozone Washing
Contents We Restore
Our Professional Contents Team can Clean, Repair, Rebuild, and Restore:
Furniture - Antiques - Collectibles - Custom Items
Books - Multimedia - Photos - Memorabilia
Dishes - Crystal - Glassware - Silverware - Pots & Pans
Electronics - Computers - Precision Equipment - CDs/DVDs
Artwork - Ceramics - Oil on Canvas - Wood - Stone – Metal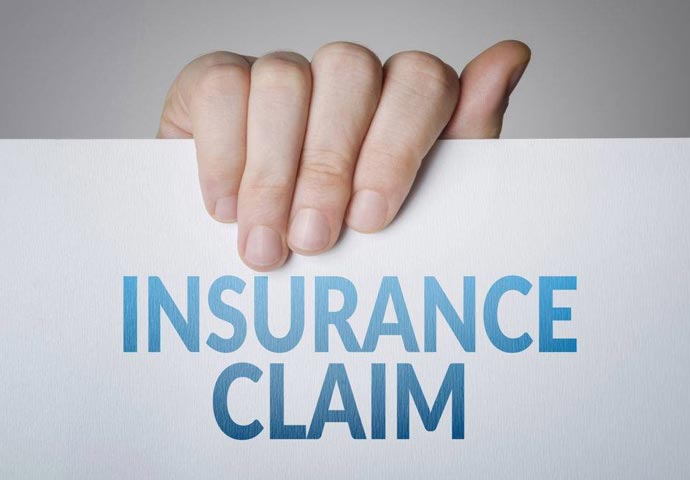 Insurance Claim Assistance by Teasdale
Structure and property claims are covered under one section of your insurance policy, while your contents claim is covered under a different area and filed as a separate claim. Teasdale Restoration will work directly with your insurance company to promptly submit your property and content claim as one claim for our services.
Direct Insurance Billing
Inspections
Contents Estimates
Property Estimates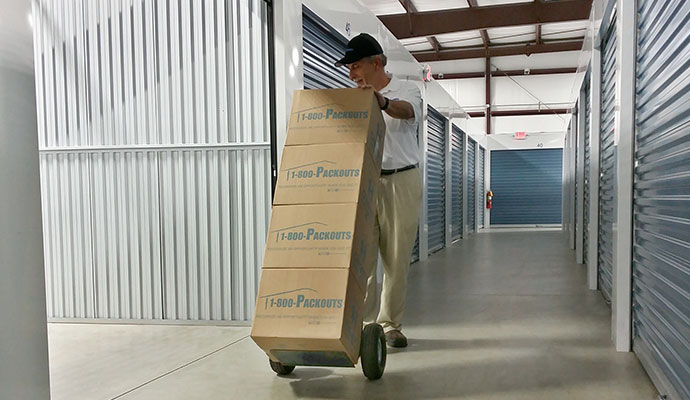 Let Teasdale Fenton Handle Your Content Restoration in Aberdeen & Batavia
For more than 15 years, Teasdale Fenton Restoration has set the industry standard for content restoration and other restoration services in Aberdeen, Batavia, Lynx, Mason, and other Greater Cincinnati, Ohio service areas. We can handle fire and smoke damage problems from start to finish. Moreover, we provide 24/7 service to our customers. So call us today at 513-463-1797 or contact us online to get a free estimate and allow us to start the restoration work immediately.