Water, Fire & Storm Damage Restoration in Butler
Any damage to your home whether by fire, storm, or water can take your suffering to another level. The fact is, a house owner cannot do much except understand the gravity of the situation and contact an expert. But, if you do that timely, it is possible to avoid unfavorable situations with some savings.
Stop worrying as Teasdale Fenton Restoration's highly trained and technology-enriched experts are available in Butler to serve your emergency restoration needs. You can trust our decades of service experience with reputation and professionalism.
To talk to our restoration team directly, call 513-463-1797. You can also contact us online by clicking here.
Why Teasdale Fenton Restoration in Butler?
Our result and the customer satisfaction-oriented team are standing by 24/7 all through the year and you can expect quick but quality service at any moment from us. Our IICRC-certified technicians offer superior restoration services that are backed by a 3-year warranty on all work performed.
Our skilled team in Butler is able to restore homes and businesses to their original condition without having to alter the structure in any significant way. You are always welcome to go through our previous clients' reviews. In the same way, we take each opportunity earnestly to share more success and happy stories.
We provide many superior services including fire damage, water damage, commercial restoration, disinfecting services, content restoration, etc.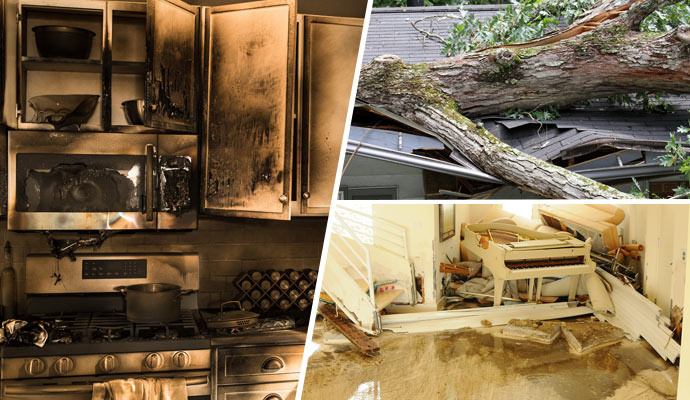 Benefits of Professional Water, Fire & Storm Damage Restoration
Professional damage restoration services offer a lot of benefits to you. They can restore your property to its previous condition in the best possible way. Water, fire, and storm damage restoration not only put an end to your continuing issues but also-
Mitigates further damages
Preserves health safety
Saves repairing costs in future
Normalizes the way of life
Contact Us Today for The Best Restoration Services in Butler
Teasdale Fenton Restoration is a locally owned and operated company that offers superior restoration services in Teasdale Fenton Restoration. Make a call at 513-463-1797 to make an appointment with our restoration team. Or, click here to contact us online.