Basement Waterproofing in Cincinnati & Dayton, OH
Teasdale Fenton Restoration is a licensed and certified water damage restoration company that has served Greater Cincinnati for the past two decades. As water damage specialists, we're familiar with damage to basements and offer professional basement waterproofing protection and solutions. We are your basement waterproofing experts in Dayton, Fairfield, Hamilton, Goshen, and throughout our Greater Cincinnati service area.
We provide 24/7 emergency service, as our IICRC-certified specialists are ready to help you in sudden distress. In addition, our three-year warranty on all work performed is your guarantee that highly-skilled restoration specialists perform our work. Call Teasdale Fenton Restoration now at 513-463-1797 for basement waterproofing or other water damage services or needs.
Reasons For Effective Basement Waterproofing by Teasdale in Cincinnati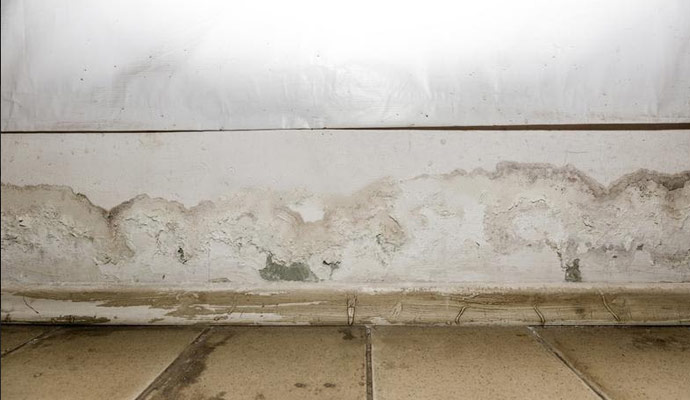 Whether your basement is a storage area or additional living space, it needs protection from water damage. Stored possessions, floors, walls, and other surfaces can be susceptible to mold growth if a leak or overflow goes undetected.
Whether you have sustained past basement water damage or are concerned about leaks in an older basement space, your most dependable prevention is basement waterproofing by Teasdale Fenton Restoration.
Basements can be vulnerable to sudden water pipe leaks or burst pipes during winter. Effective basement waterproofing will protect your basement and stored valuables from potential water damage.
Professional Water Damage Services By Teasdale Fenton in Dayton, OH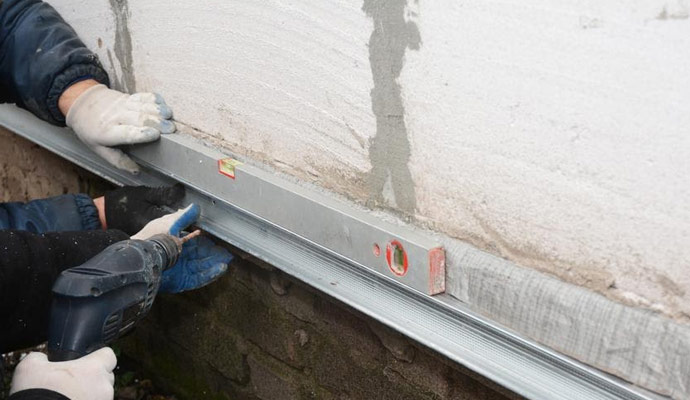 At Teasdale Fenton Restoration, trained professionals oversee water damage and basement waterproofing needs. Our IICRC-certified team tackles many types of water damage. We are A-Star rated by the BBB for our superior quality water damage repairs. Our wide range of solutions include:
Mold Damage from Leaks
Sump Pump Overflows
Foundation Cracks
Water Pipe Breaks
Structural Damage
Count on Teasdale Restoration For Best Basement Waterproofing in Cincinnati, OH
Teasdale Fenton Restoration has been the trusted, most reliable water damage restoration company for more than 15 years, earning customers' trust through superior service. See our reviews page for how customers feel about our service and results.
We are available 24/7 in Dayton, Fairfield, Hamilton, Goshen, and our Greater Cincinnati service area. For our advanced, effective basement waterproofing solutions, call Teasdale Fenton Restoration at 513-463-1797.