Fire Damage & Insurance Claim Assistance in Bentonville, OH
Besides structural and other damage, property owners can be overwhelmed and experiencing severe stress after a fire disaster. Navigating the insurance claims procedure is challenging in a fire's aftermath. Assessing, documenting, reviewing, and filing your insurance claim can be difficult while juggling priorities.
Teasdale Fenton Restoration has highly skilled specialists for fire damage restoration and insurance claim assistance. We're ready to restore your property in Bentonville to its pre-damaged condition and return your daily life to a normal routine. Call us today at 513-463-1797 or contact us online to arrange a consultation with a Teasdale Fenton Restoration representative. Ask about our free, no-obligation estimates.
Teasdale Fenton is Your Water, Smoke & Fire Restoration Expert in Bentonville, OH
It's likely difficult to process the damage caused by a fire or water disaster. To tackle the process, it's crucial to choose a restoration company that provides the most comprehensive assistance. At Teasdale Fenton Restoration, we're experts in complete restoration solutions for water, smoke, and fire damage, and more.
From little water damage to severe fire damage, our team of skilled professionals is prepared to handle any restoration project with the knowledge and resources needed. More services include: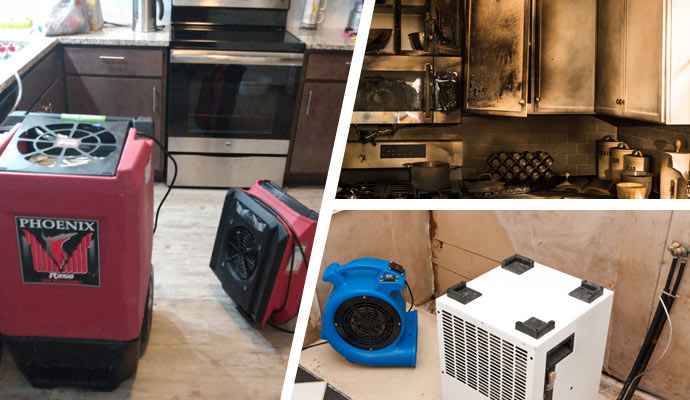 Call Teasdale Fenton For 24/7 Emergency Restoration in Bentonville, OH
Teasdale Fenton Restoration and our team of specialists is ready to respond 24/7 for the most urgent restoration issues in Bentonville. Depend on us to be there for you when you need us most, whether at night, on weekends, or holidays. Contact us or call us at 513-463-1797 today for prompt, dependable assistance for your urgent cleanup or restoration needs.