Fire & Storm Damage Restoration in Mason, OH
Teasdale Fenton Restoration has been offering the best & most dependable services for fire & storm damage repair to customers in Mason for more than 15 years. Our team of skilled experts is available 24/7 to take on an emergency situation and help ease our customers' stress and overall burden when they need home or commercial restoration after a fire, heavy storm, wind, or other disaster.
Contact us for restoration assistance in Mason. To learn more, call 513-463-1797 or contact us online for a free estimate and to arrange a consultation.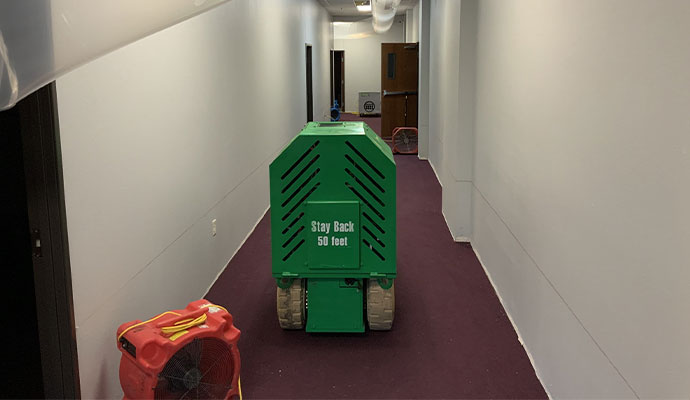 More Teasdale Restoration Water Damage Services in Mason, OH
The fastest possible response is needed for any type of water damage. You should seek a restoration company with superior expertise, equipment, and efficiency. Teasdale Fenton Restoration is the water damage restoration service company to call in Mason. Contact us for a quick, safe and reliable water restoration service. Additional water damage services include appliance leak cleanup, clogged drain overflows, burst pipe repairs, and many more categories of damage.
Teasdale Restoration Has Water Damage Covered in Mason, OH
At Teasdale Restoration, we have a wide range of fire or water damage services available for your needs in Mason, including: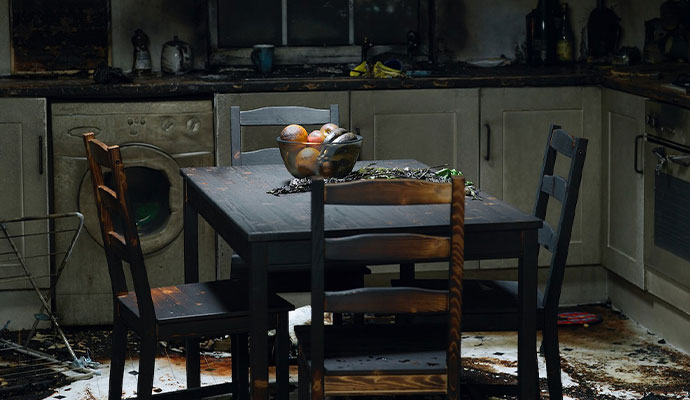 Why Teasdale Restoration in Mason?
More reasons you can trust Teasdale Restoration for superior service in Mason, OH:
24/7 response times
IICR-certified
Background tested
Locally owned & operated
Licensed & insured
3-year warranty on all work performed
Trust Teasdale Fenton For Fire or Storm Damage Restoration in Mason, OH
Teasdale Fenton Cleaning & Property Restoration has more than 15 years experience in providing the best possible fire or storm damage restoration services for customers in Mason and throughout the greater Cincinnati, OH. We assist with any type of fire or water damage from beginning to end of the restoration process, including 24/7 emergency customer service. Call us at 513-463-1797 or contact us online today for a free estimate and to let us to begin your fire or water damage restoration and recovery immediately.