Fire and Water Restoration in Harrison
Although no one wants their property damaged, violence sometimes occurs, and you can't prevent destruction or damage to your home or business. Consequently, you may be experiencing emotional distress and seeking rapid recovery of your valuables. Teasdale Fenton Restoration can help if your house gets damaged by fire or water right away.
Our highly trained and experienced technicians are promised to restore your home or business rapidly and efficiently. Your peak satisfaction will be achieved through the well-researched restoration process. Don't be down if you experience any damage by water or fie. Call us today at 513-463-1797 or contact us online.
Services We Offer in Harrison
Several restoration services are provided by Teasdale Restoration in Eaton. They include: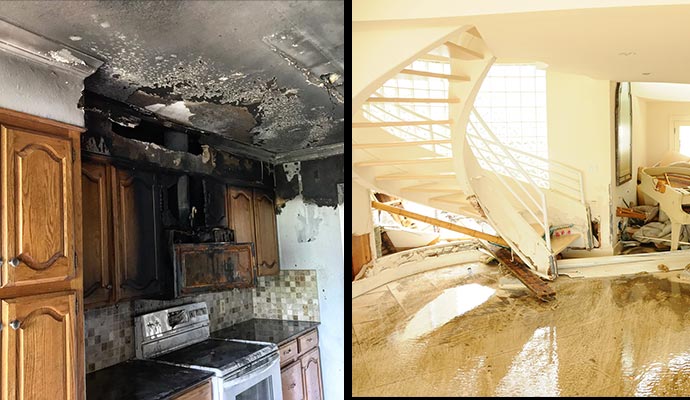 Benefits of Choosing Teasdale Fenton Restoration
You may wonder why we are your first priority, right? Here are a few of the reasons:
Background checked, licensed, and insured technicians
Hydroextreme water extraction technology
A certified Vortex Structural dryer on your job site
Live customer service 24/7/365
Pump-out and water removal for emergencies
IICRC Certified Technicians
All works are covered by a 3-year warranty
Billing straight to the insurance
Reasons for Rapid Recovery after Fire And Water Damage
An unanticipated attack by fire or water might lead to serious damage to your property. But if you act quickly, you could save a lot of money and time.  Several issues come up after a fire and water damage like mold may grow, soot damage, air duct debris, structural damage, and many more. To prevent these hazardous situations, action must be taken quickly.
You'll avoid severe health problems and building damage if you respond fast. Don't wait any longer to hire a professional like Teasdale Fenton Restoration to get rid of hazardous situations.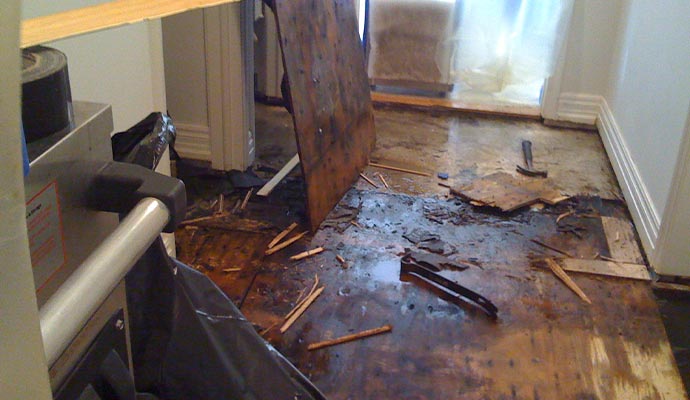 High-Quality And Cost- Effective Fire And Water Restoration by Teasdale Fenton Restoration
If you have a damaged home or business in Harrison or anywhere in Cincinnati, OH, we are the one to call. The top priority of our company is total customer satisfaction, which we strive to achieve every day. If you're in need of professional restoration services, don't wait. Call us now at 513-463-1797 or contact us online to begin your restoration process.
Customer Reviews from Harrison