Water Damage Categorization throughout Cincinnati & Kenton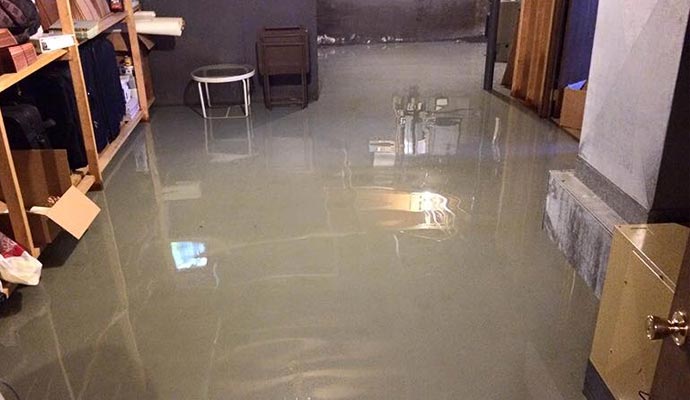 Let it be an appliance leak, plumbing overflow, or water flooding your house or building, it doesn't only damage your house or office building, it also leaves you in a messy situation to take care of. The repair and restoration process is already an exhausting task, one wrong step can worsen the situation. Hence, whenever your property sustains water damage it is important to call for professional help.
At Teasdale Fenton Restoration we have the solution for all kinds of water damages. We send our skilled and experienced restoration specialists to inspect and assess the damaged area when you call us. Depending on the class of water damage and sanitary level of the water, we determine the suitable water extraction and restoration process for you.
Water Sanitary Categorization
Water is classified into three water damage categories: Sanitary Water, Unsanitary Water, and Grossly Unsanitary Water.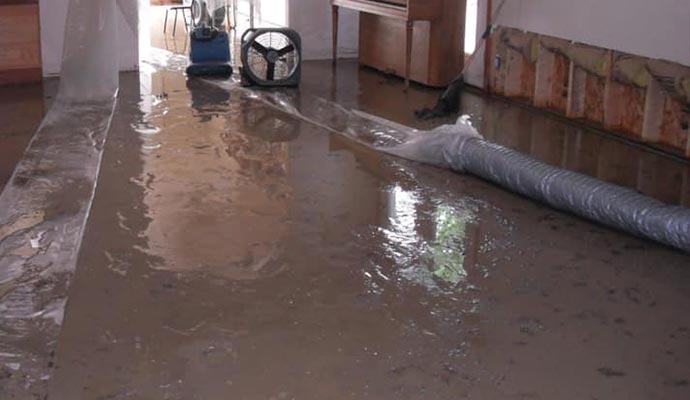 Sanitary Water: This water coming from burst water heaters, leaking pipes, and rain is relatively clean water and poses no immediate health hazard or biochemical danger.
Unsanitary Water: Water coming from a dishwasher overflow, kitchen sink overflow, and used water from washing machines have contaminants that affect people's health.
Grossly Unsanitary Water: Water from toilets overflows raw sewage, some contaminated floodwaters, and seawater is likely to cause health hazards and having contact with this water is harmful as well as deadly.
Let Teasdale Restore Your Water Damaged Property!
Teasdale Fenton Restoration can restore all types of water damages. When your property needs restoration in Higginsport, Kenton, Martinsville, Oregonia, Peebles, and other cities within our Greater Cincinnati service area, do not hesitate.
We stand ready to provide:
24/7 response times
IICRC certified & background tested crews
3-year warranties on all work performed
Reach out to us ASAP by calling 513-463-1797 or you can visit us online to make an appointment today!