How Fast Does Mold Grow in Cincinnati, Aberdeen, & Milford?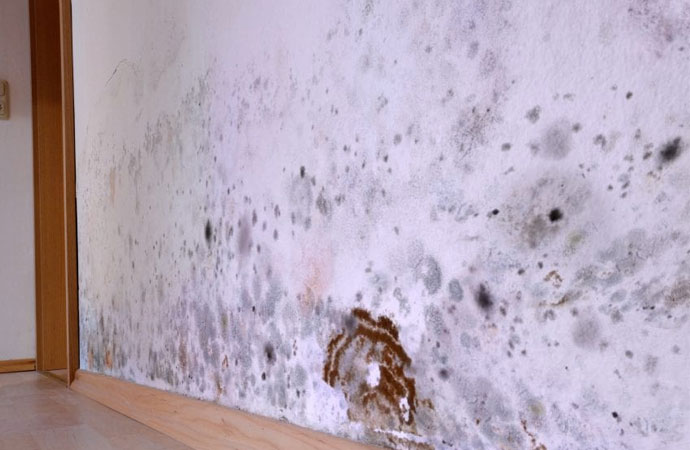 After any water leak, mold growth is expected. Usually, it takes only 24 hours to 48 hours for mold to grow when the conditions are met, according to the Environmental Protection Agency (EPA). That means you must act quickly and contact the mold testing & remediation experts from Teasdale Fenton Restoration when you spot mold growth at your home or office in Cincinnati, Aberdeen, Milford, Batavia, Burlington, and other cities within our service area.
The time required for this development depends on the type of surfaces and materials, amount of moisture, and temperature. Mold grows faster on softer surfaces in darker, warmer (70 degrees or more) and more humid indoor environments. On feelings, mold spores that start to colonize within 24 hours become visible about 18 to 21 days after the flooding.
This timetable occurs when nothing has been done to dry the water and restore the affected surfaces. To stop this rapid growth, contact our mold remediation experts at Teasdale ASAP after spotting mold at your home or office. Call us at 513-463-1797 or click here to make an appointment.
Trust Teasdale to Eliminate Your Mold in Clarksville & Goshen
For almost two decades, Teasdale Fenton Restoration has set the industry standard for mold remediation and restoration services in Blanchester, Clarksville, Goshen, Harnersville, Leesburg, and throughout our service area. We handle all types of restoration needs and provide 24/7 emergency services. Call us today at 513-463-1797 or click here for an appointment in Fort Thomas, Oxford, or Union.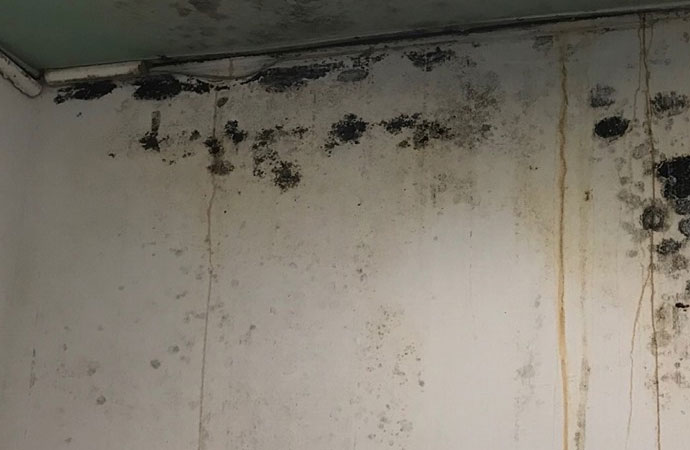 Phone answered live 24/7/365
3-year warranty on all works performed
Background tested, licensed & insured
Emergency water removal/pump-out service
State-of-the-art Hydro Extreme Water Extraction
Certified Vortex Structural drying specialist on your job
Direct billing to the insurance company
Commercial and residential services
IICRC Certified Technicians
S500 Guidelines for water extraction and structural drying