Hospital Restoration in Cincinnati & Higginsport, OH
As an essential healthcare facility that accepts lots of emergency patients, a hospital cannot remain out of commission for any length of time in the wake of a major storm, fire, natural disaster, toxic spill, or restoration-related issue. Whenever a hospital sustains damage, it must be repaired or restored ASAP -- usually while remaining open!
Whenever you need hospital restoration services or any other type of commercial restoration services, the company to contact is Teasdale Fenton Restoration. We serve customers in Cincinnati, Higginsport, Kenton, Covington, and other cities throughout our service area. When you need our help, give us a call at 513-463-1797 or you can click here to make an appointment today!
Why Trust Teasdale Restoration for Hospital Restoration in Cincinnati?
24/7 response times
IICRC Certified
Background tested
Locally Owned & Operated
Licensed & Insured
3-year warranty on all work performed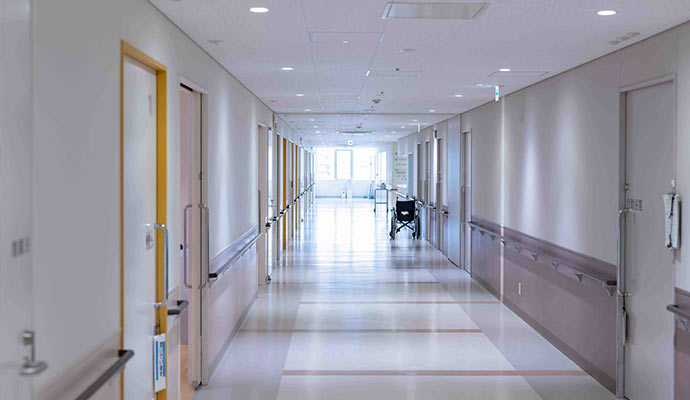 Rely on Teasdale for Hospital Restoration
Teasdale Fenton, a licensed & insured restoration company, has been serving customers for more than 15 years. We hire only experienced, IICRC-certified technicians to provide one or more of the following services:
Our crews serve businesses in Martinsville, Oregonia, Peebles, other cities throughout our Greater Cincinnati service area. To learn more, call 513-463-1797 or click here to make an appointment today!