Water Extraction in Cincinnati, OH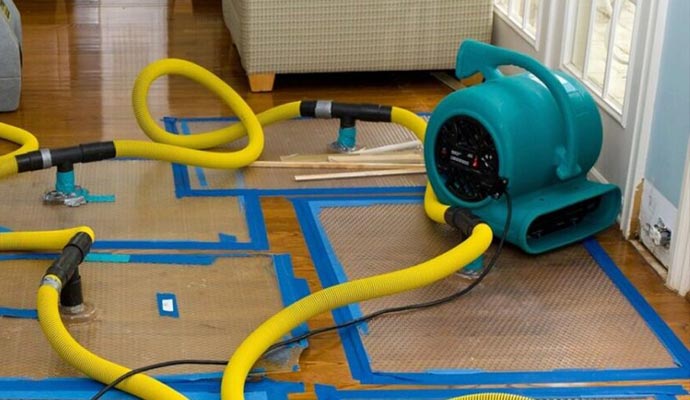 Any kind of water intrusion or overflow doesn't only damage your residential or commercial building, it also leaves you in a disturbing situation to handle. The repair and restoration process is already an exhausting task, if water isn't extracted properly it worsens the situation. Hence, whenever your property sustains water damage it is important to call for professional help.
Fortunately, at Teasdale Fenton Restoration, we have our IICRC certified technicians to provide you effective solutions for all kinds of water damages. We send our skilled and experienced restoration specialists to inspect and assess the damaged area when you call us. Depending on the class of water damage and sanitary level of the water, we determine the suitable water extraction and restoration process for you. We extract water thoroughly and efficiently to prevent any further damage due to dampness.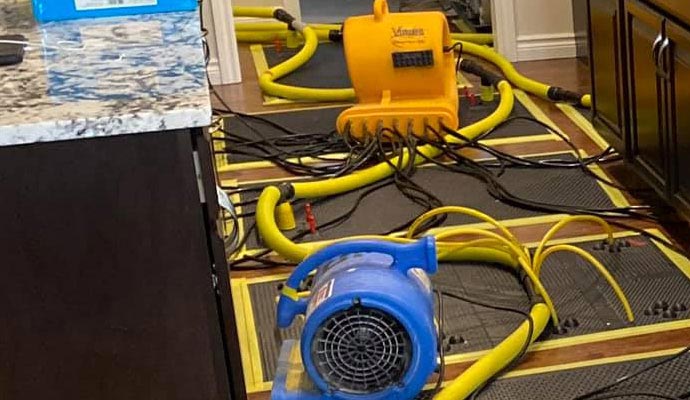 Water Extraction Process by Teasdale
We work with you to secure furniture and other belongings so that no additional (secondary) damage occurs.
We use equipment such as wet vacuums, pumps, industrial fans, and air movers to dry all indoor surfaces and flooring.
We pull up carpeting and rugs to dry out the floorboards and salvage what we can. If your rugs and carpets need cleaning or repair, our contractors at Teasdale Rug Cleaning & Teasdale Fenton can help you out.
We assess your wet contents, inform you of our evaluation, and try to restore as much as possible.
We thoroughly clean and effectively dehumidify your property to prevent mold growth.
Let Teasdale Restore Your Water Damaged Property!
Teasdale Fenton Restoration can restore all types of water damages. When your property needs restoration in Higginsport, Kenton, Martinsville, Oregonia, Peebles, and other cities within our Greater Cincinnati service area, do not hesitate.
We stand ready to provide:
24/7 response times
IICRC certified & background tested crews
3-year warranties on all work performed
Reach out to us ASAP by calling 513-463-1797 or you can visit us online to make an appointment today!