Warning Signs of Broken Pipe In Cincinnati, OH
Having a water line leak may be a stressful situation to be involved in. The flooring, landscaping, and even the foundation of the structure may be damaged by too much water. Finding and fixing problems as soon as they arise is crucial.
Many residents living around Cincinnati, Aurora, and other cities within Ohio face water line leaks every day. They need a special and experienced hand to solve this issue as soon as possible. Teasdale Restoration is a reputed service provider whom you can rely on easily. Our service included all the premium services which include state-of-the-art equipment and the best experts to provide the best quality service. So contact us immediately at 513-463-1797 to get our premium services right away.
Common Warning Signs
To avoid a major pipe burst, here are some of the common signs that you might notice before it goes to the worst case -
Water Gets Discolored: If you notice that your water is cloudy or discolored then that means that rust or dirt pouring through pipe gaps is contaminating your water supply.
Water Pressure Gets Low: It's possible that low water pressure is a symptom of a leak. A lack of water pressure might be a major problem.
Weird Noises: You may notice strange bubbling or gurgling noises coming from your faucets or toilets when you use them. The longer it takes to figure out what's causing this problem, the more water damage there will be.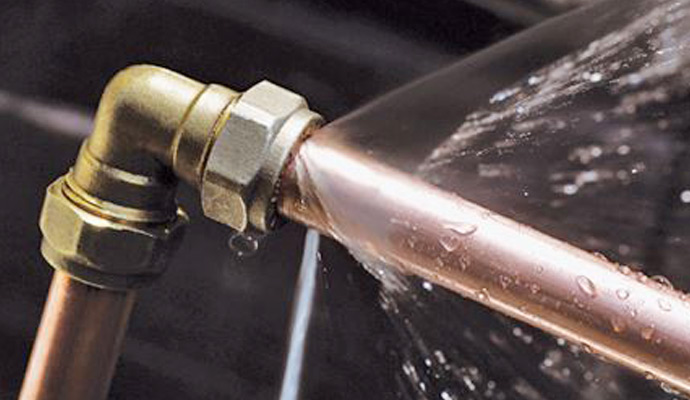 Believe in Us for Superior Pipe Break Restoration And Maintenance Services
Teasdale Restoration is a trusted and reliable service provider, providing quality service for more than 15 years. We provide other important services like Water Line Break, Water Pipe Leak Cleanup, etc, around Feesburg, Guilford, and other regions of Ohio. Therefore, please call us at 513-463-1797 or check our online portal to gather more knowledge about our services if you live in the above-mentioned areas.