Pipe Leak Cleanup Service in Cincinnati, Ohio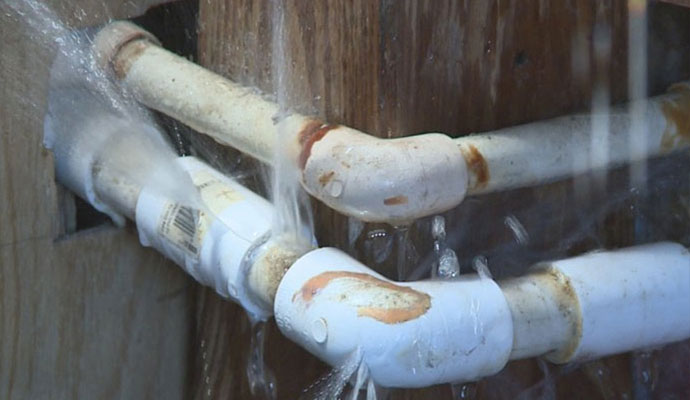 Water can harm your lovely home in a variety of ways, but one of the most common is a water pipe leak. A lot of pipes can be found in various locations throughout your house, such as bathrooms, kitchens, and so on. Water leaks in these pipes cause water to flow to different locations, causing damage. The flooded water can bring you a series of water-related problems. When there is water damage in your home, it is necessary to clean up as soon as possible.
Pipe leaks can cause extensive damage to your property, including black mold, if not addressed right away. So if you are experiencing water damage due to unexpected pipe leaks, you should contact a reliable restoration company like Teasdale Fenton Restoration. Our IICRC certified technicians will work for your satisfaction. It will save you from costing more money and time in the future.
If you are from the greater Cincinnati area and need a cleanup service for flooded water in your property because of a leaky pipe, call us at 513-463-1797. You can also contact us online to make an appointment.
Why Need Professional Pipe Leak Cleanup Service?
You might be able to remedy the moisture problem yourself if the leak just affects a limited, attainable area of your property. But, if the leak affects multiple rooms or a difficult-to-reach place, you should call a professional cleanup service provider to clean the flooded water properly. A professional company will have access to drying and filtration equipment that a homeowner may not be able to locate on their own. A professional cleaning will save you from further water damage and mold-related problems.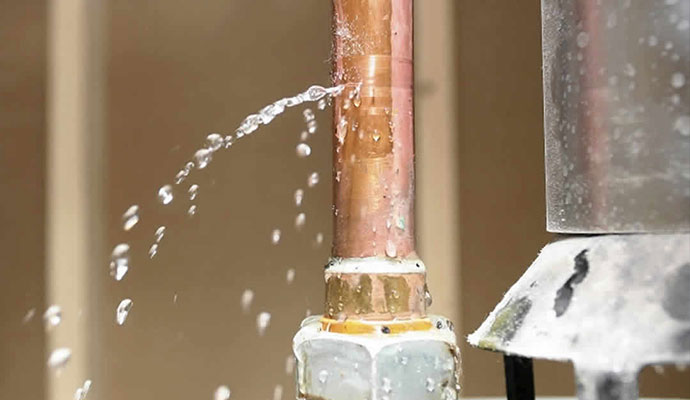 Why Choose Teasdale Restoration
IICRC Certified
24/7/365 response time
3-year warranty on all work performed
Background tested, licensed & insured
Locally Owned & Operated
Direct billing to the insurance company
Emergency water removal service
S500 Guidelines for water extraction and structural drying